BY GERRY MORRIS
First, don't have an office—and other advice from a retailer who knows how to sell mattresses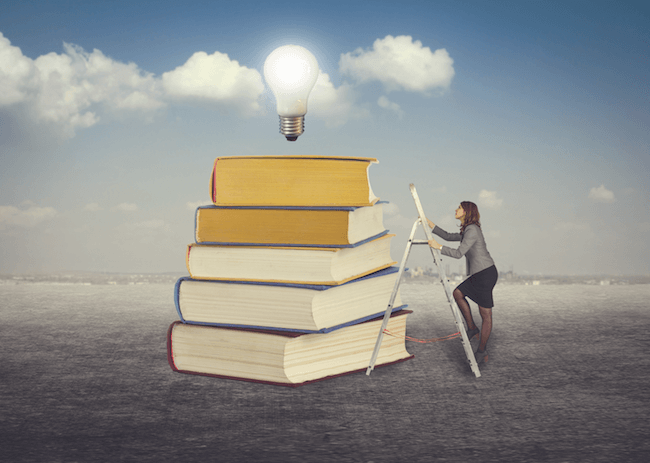 In my column in the April issue of Sleep Savvy, I recounted my adventures actually selling mattresses at the retail level as opposed to my real profession of telling others how to do it—or, as I like to explain it, my "do as I say" method.
For the past year, I've been helping with sales training for a group of family-owned stores based in Texarkana, Texas, that includes two (soon to be three) Ashley HomeStores, two independent full-line home furnishings stores, two Four States Furniture locations and two America's Mattress stores. With the newest America's Mattress location being built in my hometown of Greenville, Texas, Chief Executive Officer Paul Wilson asked if I would work there for a couple of months. He just assumed I'd be able to help get the new store going.
Thank the lord for general manager Devin McNeal, who spent considerable time training me on the retailer's way of doing things. I already had tremendous respect for him, but that increased as I became the recipient of his wisdom, wit, passion for sales and, especially, for his sales training.
I decided to capture some of his thoughts in a three-part series beginning with this column.
Getting into the business
McNeal has spent most of his adult life in sales of various types and became interested in selling home furnishings after his significant other at the time, Gina Dante, took a job at a Four States Furniture store. He asked her why she didn't just get a job at Walmart so "she could at least get a nice vest," revealing his perception at the time, based on his own previous shopping experiences, that furniture sales associates were little more than clerks or order takers.
Dante did well, so McNeal decided to try sales at the Ashley HomeStore in Texarkana and eventually became general manager for all the stores. When he started on the sales floor, McNeal placed little value on mattresses, wondering why anyone would spend more than $300 on one. He graciously credits reading my book "Spring Training" for helping him realize he should prioritize mattress sales and, consequently, he increased his percentage of mattress sales to 30% of his overall sales. Wow!
For these columns, I began my interview with McNeal by asking him about his overall thoughts on retail sales and retail sales associates. Although he's now GM, as a practical matter he serves as sales manager and mattress sales trainer, as well. His philosophy is that his company has only two positions: sales and sales support.
Face-to-face communication
McNeal doesn't spend hours poring over reports in his office—he doesn't even have an office. He spends most of his day on sales floors, working face to face with his managers and RSAs and interacting with shoppers. He also makes time to work with the warehouse, customer service and accounting staffs.
But before heading out to stores, he does look at some numbers. He begins his day reviewing recap reports from store managers that show the number of shoppers, amounts of sales tickets and total sales dollars from the previous day. His key indicator of success is the average dollar amount generated per guest. This snapshot captures the essence of why they are in business: to ring the cash register by closing sales. McNeal is on a mission to serve customers by helping them increase their quality of life—as the means of making a profit for the company. It's working. Since McNeal started calculating, the average dollar amount per guest has gone from $200 to $650. Wow again! If my calculator is correct, that's a big increase!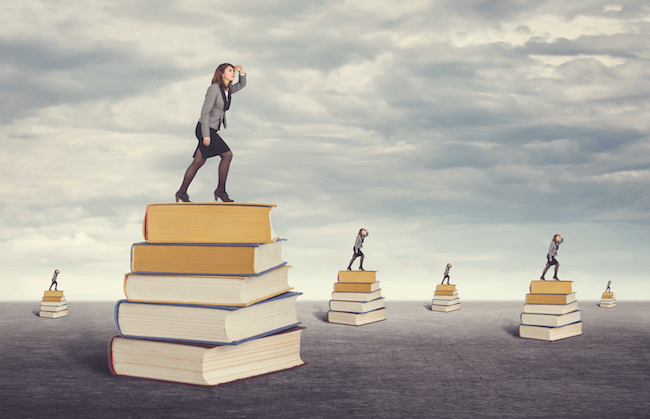 A passion for mattress sales
A huge part of that increase is a result of McNeal's constant prioritizing of mattress sales. He frequently asks his staff, "What is the best add-on sale for a sofa, a dining table, a lamp, a recliner, etc.?" He has taught them the answer is always the same: "Mattresses are the best add-on sale for every customer, no matter what else they buy."
McNeal knows a huge percentage of people are sleep deprived, and his staff has the opportunity to change that. In a home furnishings store, a $1,000 sale can turn into a $10,000 sale by adding on a top-quality mattress with adjustable base and sleep accessories.
He notes that if an RSA upsells shoppers wanting to spend $1,000 on furniture to $2,000, some will feel negatively about the added expense and may blame the RSA. Conversely, McNeal says, upselling mattress customers by $1,000 more than they planned to spend often results in customers coming back to "hug the associates' necks and to name children after them!"
Much of the success the retailer has had with mattress sales can be attributed to an increase in the average ticket that comes from carrying top-quality mattresses and coupling them with adjustable bases. (They pair every model with a power base.) McNeal has taught RSAs not to shy away from high-priced products, but rather to proudly proclaim the price, understanding that it is in shoppers' best interest to invest in quality bed sets. Luxury mattresses with adjustable bases have to be presented with confidence or else shoppers won't have the confidence to purchase them. "RSAs must believe in the products they sell, otherwise they would be con men," he says. Harsh, but true.
Finding the right people
"Without well-equipped RSA professionals all you have is presentation and price. Shoppers may as well go online to buy, as many do," McNeal says. In his first year as GM, the retailer had a revolving door when it came to RSAs and wouldn't enjoy its current level of success if he hadn't learned to find the right kind of salespeople. That doesn't mean a cookie-cutter profile. In fact, his sales staff consists of a variety of people by any way you'd categorize—gender, background, age, education level, ethnicity, personality type.
The essential criteria for selecting RSAs with the highest potential, McNeal says, is to choose people who easily relate to and connect with others. He begins every interview by asking, "What can you tell me about yourself?" After the candidate finishes talking, he sits silently for 60 seconds and just smiles. How candidates handle the silence is a reflection on how comfortable they are with themselves, he says. Some become so uncomfortable they go on talking about themselves for 30 minutes or more. Others say little about themselves and instead are curious about what it would be like to work for the retailer and ask if he can tell them more about it. To people in that second category, he often says, "You're hired!"
McNeal says even people with no sales experience can learn the skill sets needed to become outstanding RSAs. "I always ask myself before I hire someone: If I put them at the front door, will I be proud or disappointed for them to greet the next shopper? Would they represent the company and our vendors well?"
Pulling together
McNeal has worked to build a culture of service that requires everyone in the company to understand the customer is their only reason for existence. Everyone is dependent upon each other, all playing a role either directly or indirectly serving the customer.
Of all the qualities McNeal possesses—from his upbeat style to his engaging personality to his passion for his job—it is his ability to command respect from his staff that makes him such a great leader. His staff loves him and wants him to be proud of them—and he is.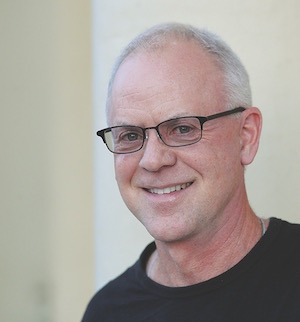 In my next column in the July/August issue, we'll talk about McNeal's advice regarding the selling process.
Sleep well and help others do the same!
Gerry Morris is an author, consultant and training coach with more than 20 years of experience in the mattress industry. To learn more about him and to buy his books, including the new "Mattress Matters," visit SellMoreBeds.com. Morris' Inner Spring training company has a strategic partnership with The Furniture Training Co. to offer a premium online training course, "Sell More Mattresses with Gerry Morris." For more information, check FurnitureTrainingCompany.com.