Consumer confidence and a robust overall economy are among the driver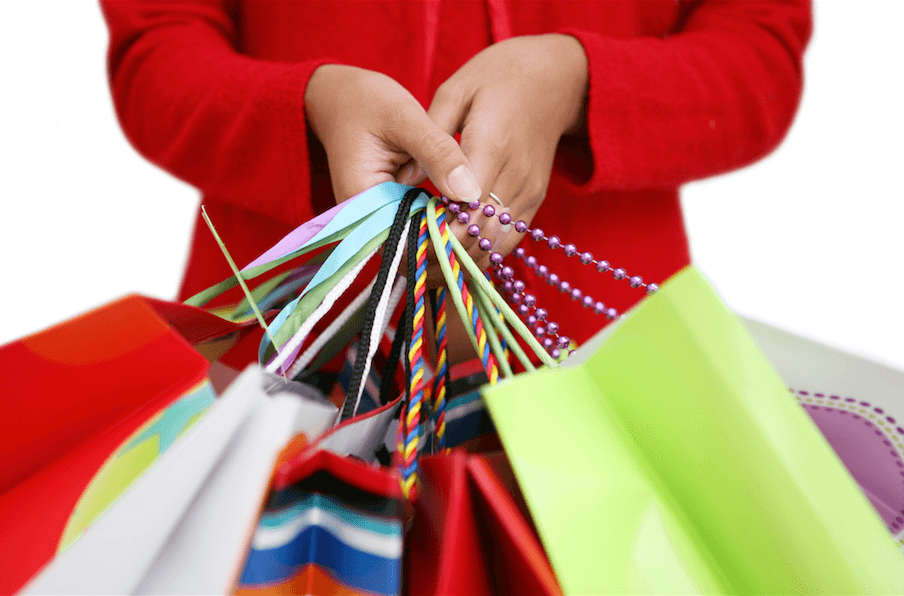 U.S. retail sales are forecast to grow between 3.8% and 4.4% in 2018 over 2017, according to the latest forecast from the National Retail Federation. The Washington, D.C.-based group expects online and other nonstore sales, which are included in the overall number, to increase between 10% and 12% this year.
The NRF forecast, which was released Feb. 8, excludes automobile, gas station and restaurant sales.
"A robust holiday season for retail sales is just one of many barometers that points to a consumer that is clearly feeling positive about their financial health," says Matthew Shay, NRF president and chief executive officer. "Despite headlines to the contrary, the retail industry is strong, growing and meeting consumer demand with the products they want at the prices they expect and the shopping experience they want to have, online or in-store. With consumer confidence high, unemployment low and wages growing, there is every reason to believe that retail sales will be robust throughout the year."
According to preliminary numbers, retail sales grew 3.9% in 2017 over 2016, besting the NRF's forecast of growth between 3.2% and 3.8% for last year.
Speaking about this year's forecast, Jack Kleinhenz, NRF chief economist, said: "The underpinnings of the economy are very good and consumer spending is at the center of our outlook. The push and pull of forces both external and internal to the U.S. economy will continue to provide challenges, but on balance we expect a good year. And as the retail industry continues to transform, retailers will leverage the new tax plan to invest in their employees, stores and new formats that engage with the ever-evolving and demanding consumer."