The list of reasons they can't sleep is enough to keep anyone awake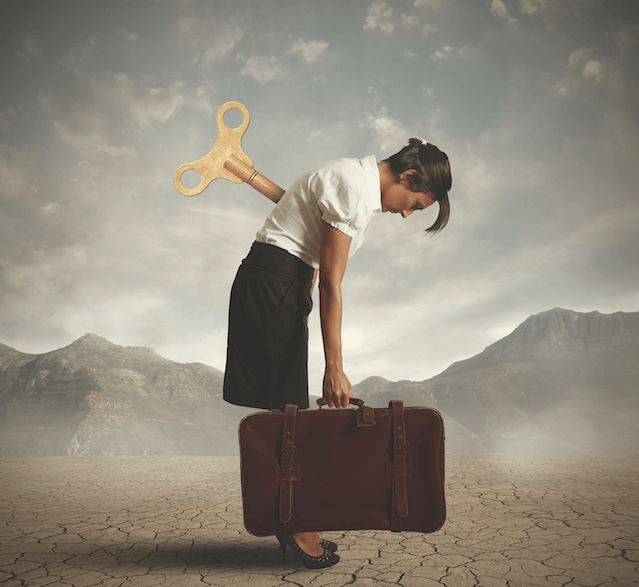 From stress to physical discomfort, a host of things are keeping women from getting a restorative full night of sleep, according to a survey from Thrive Global, a media and technology company focused on behavioral change founded by Arianna Huffington. The New York-based company, in partnership with Women's Health magazine and the American Sleep Association, surveyed 1,500 women about their sleep habits. The survey found:
88% of women don't sleep through the night regularly and nearly a third say they never get an uninterrupted night's sleep
90% say their sleep is disrupted by chronic physical discomfort
68% say stress and anxiety—about everything from work to the kids—keep them up several nights a week
67% say sounds regularly wake them up
90% sleep with their phones in their bedrooms
79% had spoken with a friend about their lack of sleep
25% had been to a doctor about sleep issues
"Women need to remember they'll be more effective for those they love if they prioritize their own well-being," Huffington says. "It's like they say on planes: In the event of an emergency, secure your own oxygen mask first before helping others."
Huffington, a longtime champion of the need for adequate rest, created the Arianna Huffington's Travel Essentials Kit, which is available for $165 on the Thrive website. Designed to help people, and especially women, get adequate rest while traveling, it includes a silk pillowcase, silk sleep mask, ear plugs, and two aromatherapy products—one to help induce sleep and one to revitalize you after you wake up. The items, made by the Goodnight Co., are packaged with Huffington's sleep tips.
Savvy sleep retailers could put together a collection of similar items to help weary women get a better night's sleep. Tuck in some sleep tips from the Better Sleep Council, the consumer-education arm of the International Sleep Products Association. You can find those at BetterSleep.org. Promote the goodie bag for Mother's Day, just around the corner on May 13.