It's been our mission to be the trusted, go-to resource for mattress professionals for more than 20 years. We deliver the latest retail trends, strategies, and best practices directly to top bedding stores across the United States.

Since 2001, we've provided exclusive access to leading industry research on consumer buying trends published by the Better Sleep Council. We're published by the International Sleep Products Association, a trade association uniting the industry to reach its fullest potential.

Sleep Savvy reaches nearly 24,000 mattress retailers - from single-store sleep shops to furniture and department stores in major chains - in the United States and Canada. The magazine is dedicated to helping retailers understands market trends and consumer attitudes to improve the technique of sales associates to boost retailers' bottom lines.

Published six times a year, the magazine features successful selling ideas, product innovations, tips for helping consumers make the sleep-health-mattress connection and more. Among its most popular departments is "Retail Road Trip," which spotlights a retailer, outlining for others the secrets to its success.

The magazine's recently redesigned website includes a searchable database of its more relevant and "evergreen" stories, as well as digital editions of the current and past issues.
97% OF READERS
report being informed
83% OF READERS
share the magazine
73% OF READERS
are managers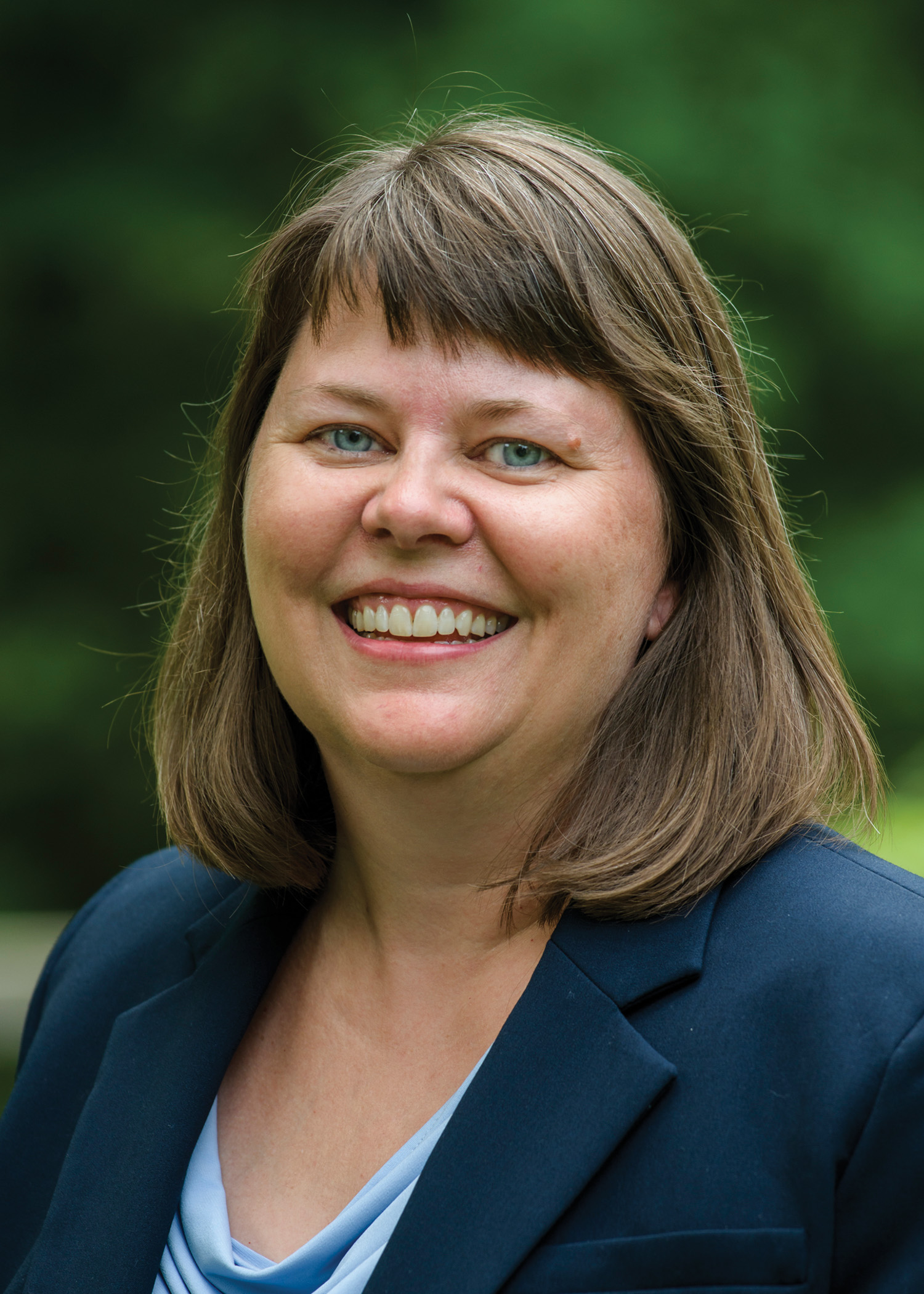 Beth English is editorial director of BedTimes and Sleep Savvy magazine

She is a seasoned communications professional and editor, and joined the ISPA publications staff from the University of North Carolina at Greensboro, where she served as associate director of editorial services. During her 14-year career with the university, she worked as editor of UNCG Magazine and UNCG Research magazine, which garnered numerous regional and national awards during her tenure. A graduate of the University of North Carolina t Chapel Hill with a bachelor's in liberal studies, she worked as a reporter of several North Carolina newspapers and as public information offices with the Asheboro City Schools before joining UNCG. Beth is based in Greensboro, North Carolina.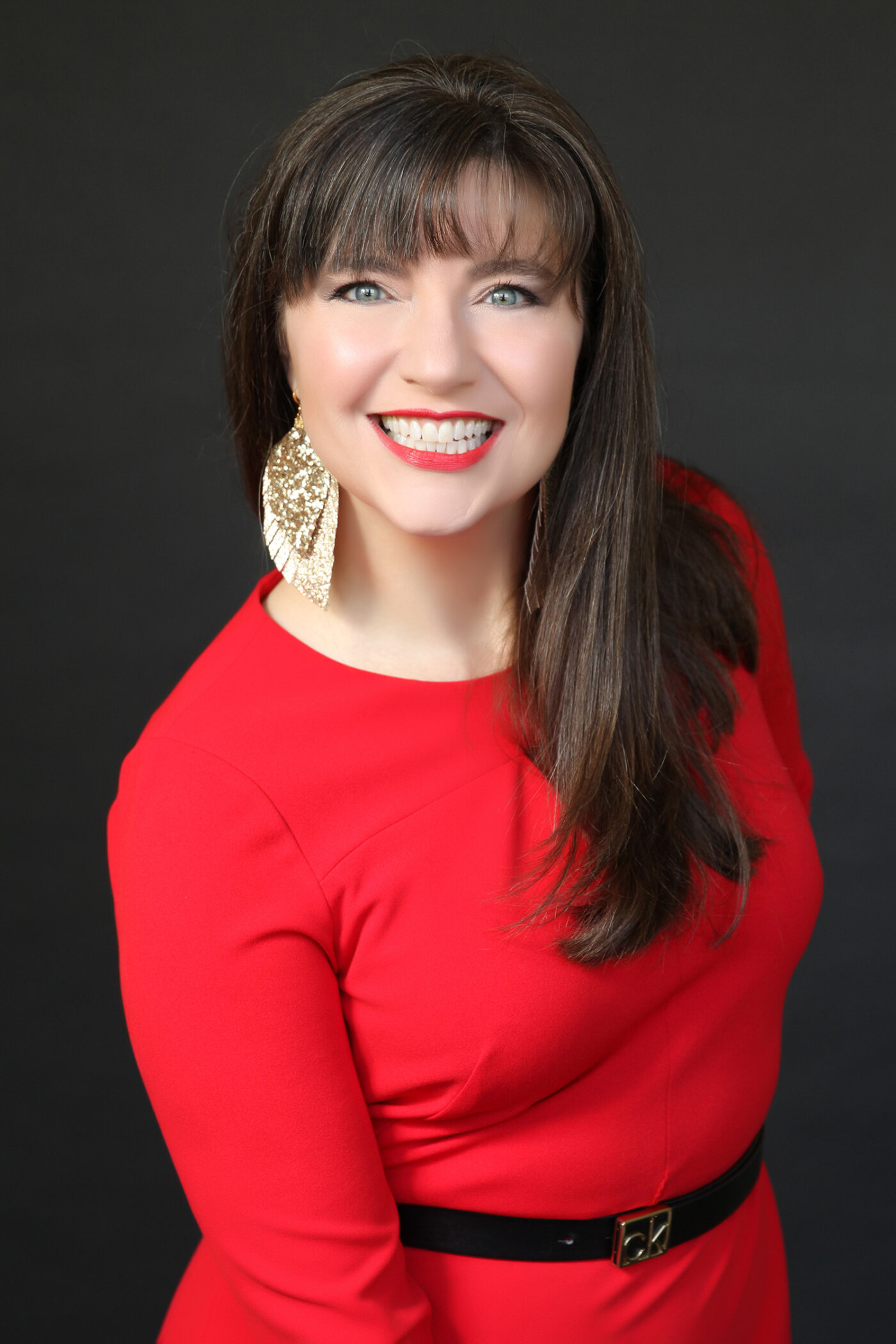 Waynette Goodson is managing editor of BedTimes and SleepSavvy magazines.

She writes, edits and manages production of the print magazines and covers furniture markets and trades shows. She also contributes to the publications digital media and videos.

She is a veteran magazine journalist, previously serving as editor of Casual Living, as well as editor of hotel magazines Four Seasons, Waldorf Astoria and Hotel Conrad. In the past, she also wrote for Delta Sky and US Air magazines, Most recently, Goodson worded for Pillar4Media as senior editor of media partnerships and senior editor of MatteressNerd.com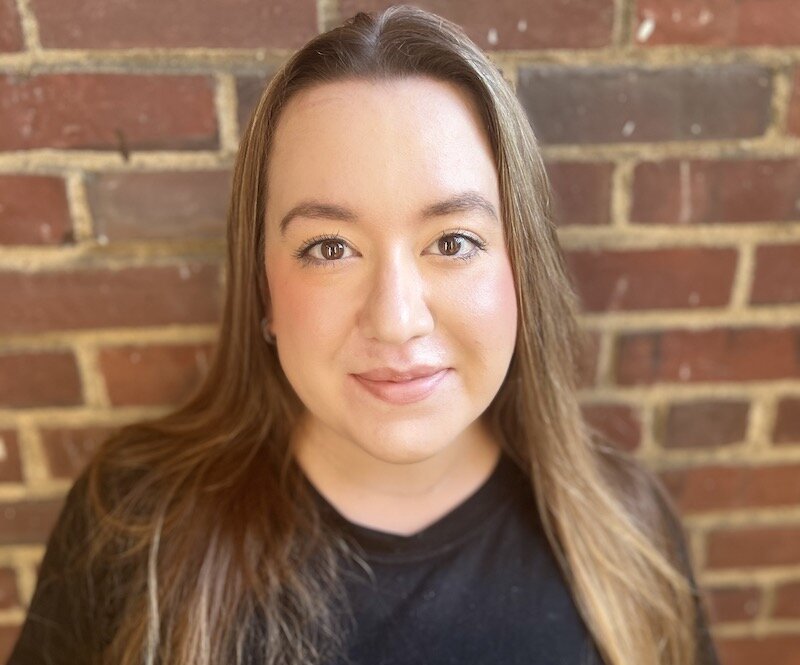 Kathryn Greene is senior editor of BedTimes and Sleep Savvy magazines and writes features for both publications, covers tradeshows and creates video content.

Greene graduated from the University of Georgia's Grady College of Journalism and worked as a freelance lifestyle writer for nearly a decade, contributing to print and digital publications including TripSavvy, Culture Trip, Visit KC, Southern Bride and more.

Before joining ISPA's publications team, she was an associate editor at Hospitality Design magazine, where she wrote about products, hotels, restaurants, and retail projects around the world.
Kathy Rush is the Digital Communications Coordinator, managing the BedTimes and Sleep Savvy websites, newsletters and social media channels as well as contributing to circulation and marketing projects for the magazines.

She has a background in web design, graphic design, meetings and art education. She lives in Virginia.