Annual survey analyzes how well — or poorly — the world is sleeping and what, if anything, adults are doing about it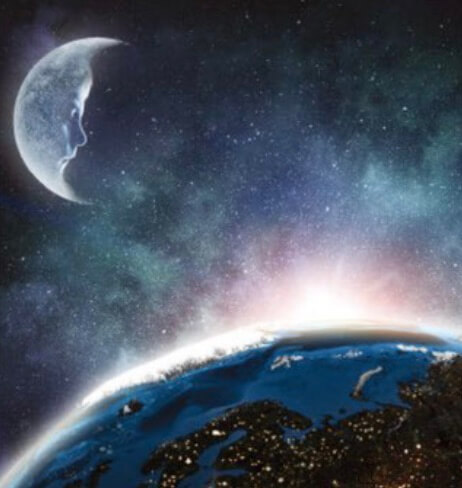 Here's a universal observation about sleep: Most adults around the world are worn out but don't do much to help the situation.
In fact, according to the findings from a recent annual global sleep survey, eight in 10 adults want to improve the quality of their sleep, but the majority (60%) haven't received medical help or treatment. Why? Most don't consider sleep issues to be a serious problem, don't know how to make the necessary changes or think the cost of treatment is too high. Alarmingly, respondents said they're most likely to turn to the internet for information about sleep concerns.
The survey was conducted by the health technology company Philips, headquartered in Amsterdam, and included interviews with 11,006 respondents in Australia, Brazil, Canada, China, France, Germany, India, Japan, the Netherlands, Singapore, South Korea, and the United States.
Other key findings showed:
Compared with diet and exercise, sleep is perceived to have more of an impact on a person's overall health, with 77% of adults saying sleep has a moderate to major impact on health.

Adults are looking for ways to improve their sleep, with 69% of respondents saying they previously have or currently read before bedtime to improve sleep. Other top strategies include watching television (69%), listening to soothing music (67%) and implementing a set bedtime/wake time (57%). 

Respondents indicated their sleep is most impacted by worry/stress (54%), sleep environment (40%) and work or school schedule (37%).

Beyond lifestyle factors, 37% reported experiencing insomnia, while 29% snore, 22% have a shift-work sleep disorder and 10% suffer from sleep apnea. These numbers are higher than the 2018 survey, which showed 26% reporting insomnia, and 21% saying they snored. 

Women are more likely to say they suffer from insomnia (41%) than men (32%), and of those who live with a partner (66%), 35% say they sleep apart, at least occasionally, because of their partner's snoring. 

Adults 18 to 34 sleep longer at night than other age groups. Those 65 or older are the most likely to have a consistent sleep routine and least likely to report that their sleep has gotten worse in the past five years.