Casper Sleep has added two industry veterans to its team: Brad Bailey as chief sales officer and Jeff Willard as chief growth and marketing officer.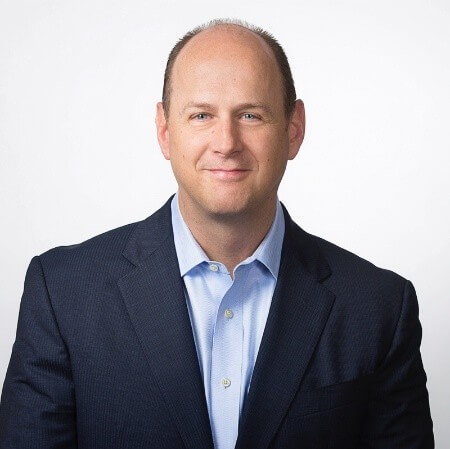 "We are delighted to welcome Brad Bailey and Jeff Willard to our team — two tenured executives with proven leadership track records, deep experience and brand acumen," said Emilie Arel, president and CEO at Casper. "Their exceptional talent and expertise will be invaluable as we optimize our wholesale and retail strategy, further solidifying Casper's position as an industry leader."
Bailey will oversee the retail and wholesale functions for both Casper's owned retail stores and partners, leveraging over two decades of consumer durables experience specializing in mattresses, including Simmons, Serta Simmons and TempurSealy.
Throughout his career, Bailey has been responsible for the success and growth of several multibillion-dollar brands, most recently serving as executive vice president of sales at Emery Jensen Distribution.
Willard will oversee all marketing and product development functions, driving the company's product assortment and leveraging data-backed consumer insights to further the brand.
Formerly ranked as one of the top 50 chief marketing officers worldwide, Willard has managed several world-renowned brands, spanning more than 45 consumer brands, including Beautyrest, Harman Kardon and Coleman. Willard was instrumental in the transformation and growth of these brands, with several surpassing the billion-dollar mark, according to a news release. His work has been recognized with prestigious Effie awards.
With their combined expertise, Bailey and Willard are poised to lead the company to new heights by identifying new growth opportunities, fostering strategic partnerships and optimizing operational efficiency, company officials said. Their appointment further underscores Casper's commitment to delivering product excellence and maintaining its position as a leader in the sleep industry.