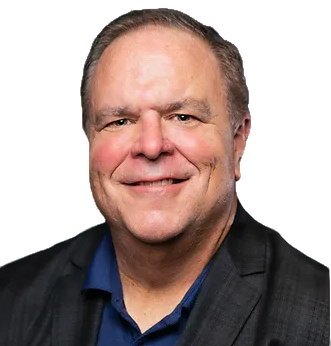 Serta Simmons Bedding has hired Shawn Slattery to be the senior vice president of Eastern Region Sales. He reports to Dominick Azevedo, chief sales officer for SSB.
Slattery has more than 30 years in the furniture and mattress industry and most recently worked with Resident Home, where he served as vice president of sales and was responsible for retail sales across the United States and Canada.
Slattery previously spent nearly 25 years in sales for Simmons Bedding Company and Serta Simmons Bedding, where he helped build the sales infrastructure, ultimately managing and leading sales operations for the East region, according to a news release.
"Shawn is a leader in the industry and drove big success in his previous time at our organization," Azevedo said. "I'm excited for him to hit the ground running, motivating our team, connecting with our retail partners, and igniting our sales."
While Slattery leads Eastern Region Sales for SSB, West Region Sales are led by Erik Brandt, senior vice president, who also reports to Azevedo.