With 92% of adults planning to celebrate the winter holidays – and therefore, likely buying gifts – it's important for retailers to get an insight into the minds of consumers. Washington, D.C.-based National Retail Federation (NRF), the world's largest retail trade association, held a media call this week to discuss its retail sales forecast for the 2023 holiday season. The discussion included Matthew Shay, president and CEO of the NRF; Jack Kleinhenz, chief economist for NRF; and Bill Thorne, senior vice president of communications and public affairs for NRF. During the call, Kleinhenz addressed the status of key indicators of economic health including inflation, employment and consumer confidence and what to expect from shoppers from November 1 through December 31. Here, we share the top takeaways.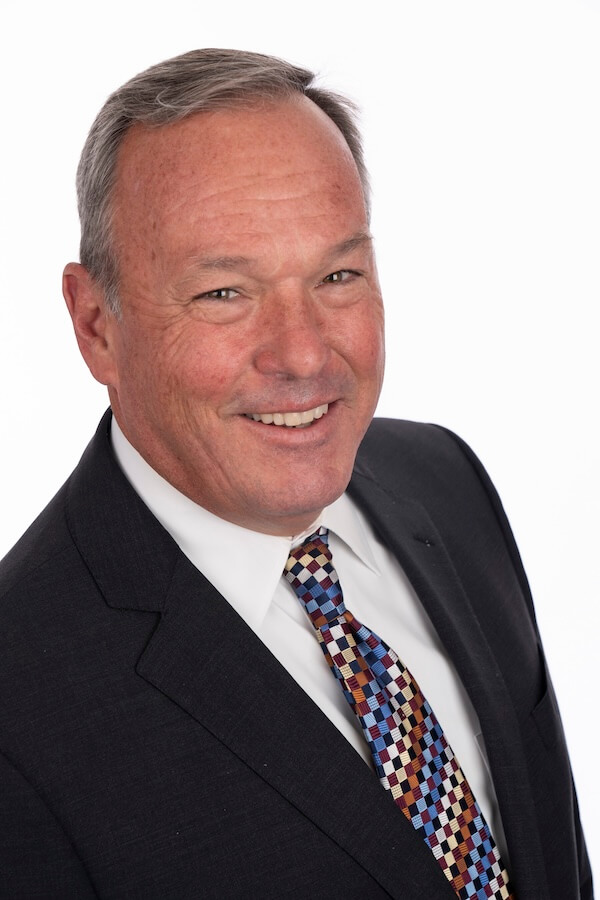 Setting a Record
"Retail sales have grown year over year for 41 consecutive months. That's every month since May of 2020. We're beginning to climb out of the impact, at least the immediate impact of the pandemic, and the impact on the economy of COVID," Shay said. Shay also shared that for the first nine months of 2023, retail sales have been up 3.7% compared to the same period last year. "Pre-pandemic, on an annual basis retail sales were growing at 3.6%. When you put all of those things together, we're looking at economic activity that is slightly better than pre-pandemic averages."
Despite consumers being more cautious when it comes to spending, holiday spending should grow between 3% and 4% in November and December, reaching between $957.3 billion and $966.6 billion. NRF also forecasts that both online and other non-store sales will increase between 7% to 9%, up to $274 billion from $256 billion in 2022.
External Factors
"Consumers remain in the driver's seat, and are resilient despite headwinds of inflation, higher gas prices, stringent credit conditions and elevated interest rates," Kleinhenz said. "We expect spending to continue through the end of the year on a range of items and experiences, but at a slower pace. Solid job and wage growth will be contributing factors this holiday season, and consumers will be looking for deals and discounts to stretch their dollars." So, where are consumers shopping? According to the NRF, 58% of consumers prefer to shop online, 49% shop at department stores and nearly half (48%) plan to shop at discount stores.
Kleinhenz mentioned that the U.S. Energy Information Administration expects heating prices for United States households will remain relatively flat and possibly decrease, which is good news for household budgets as energy costs are approximately 2.5% of income. The Personal Consumer Price Index (PCE) is currently about 3.4%, down from 3.8% in the second quarter, year over year.
Get a Headstart
Consumers no longer feel tied to the traditional retail calendar. "Almost half of shoppers (43%) start buying and browsing before November. So gone are the days when the Friday after Thanksgiving was the kickoff," Shay said. In fact, four in ten shoppers take advantage of retail special events and promotions offered in October.
To keep consumers engaged and meet their expectations, retailers are also working on planning, inventory distribution and their promotional calendar earlier than ever. Separate from its holiday sales forecast, NRF's latest holiday survey (conducted by Proper Insights & Analytics), revealed that consumers plan to spend approximately $875 on "holiday items including gifts, decorations, food and other holiday-related purchases this year."
And seasonal workers, traditionally recruited right before the holidays are now hired during the summer and early fall. Last year, retailers hired 390,000 seasonal workers. This year, NRF forecasts the hiring of 350,000 to 450,000 seasonal workers, a reassuring sign of another robust season.
Shay ended his part of the presentation by thanking "the people who make all of this economic activity possible. Those are the team members, the associates, the workers that power retailers and help power our economy." For more insights from the report, visit nrf.com/research-insights.