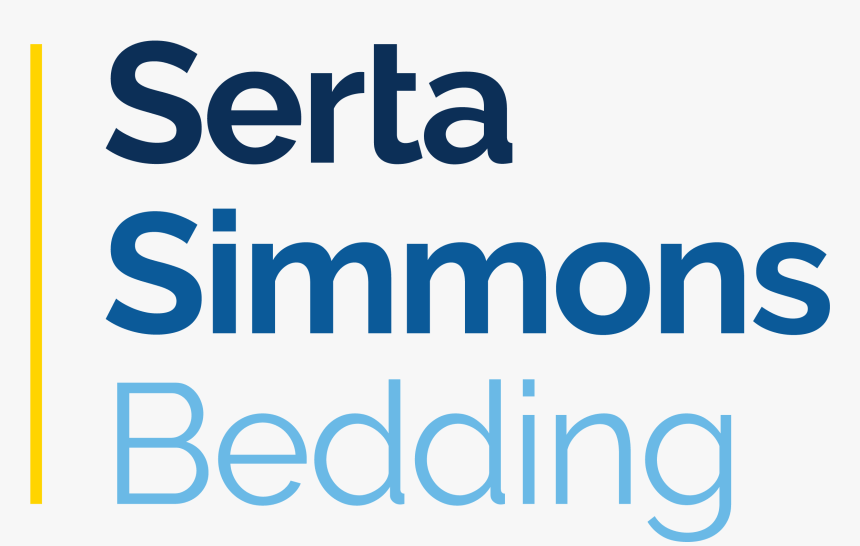 Serta Simmons Bedding LLC has concluded its financial restructuring and emerged from Chapter 11, marking the completion of a critical step in the company's turnaround effort.
"The financial restructuring process we completed today signifies an important step forward that will enable us to accelerate our turnaround and strengthen our leadership position in the market," said Shelley Huff, CEO of the Doraville, Georgia-based company. "With our financial restructuring behind us, we are taking steps to drive growth by getting back to our innovation roots, reinvesting in our iconic brands, and nailing the fundamentals of our business with a focus on commercial and supply chain excellence."
After executing on its strategic initiatives over the past 18 months, SSB is advancing its turnaround across the following pillars: leading with product innovation, brand reinvigoration, commercial excellence and operating a high-performing supply chain.
As the company emerges from Chapter 11, a new board of directors has been appointed to oversee the company. Previous board members Huff and Brandi Thomas (group vice president and chief audit executive, General Electric) will continue to hold board positions. Established private equity investor Mark Genender (managing partner, Bristol Growth Capital LLC), who previously sat on the Simmons board, will serve as chairman.
The rest of the board is made up of business leaders with relevant experience in manufacturing, consumer durables and retail, including Charlie Eitel (former CEO, Simmons Bedding Company), Jim Fogarty (CEO, FULLBEAUTY Brands), Alan Shaw (former president and CEO, North America, Electrolux), and an additional board member to be announced.
SSB is emerging with ample liquidity and a more flexible capital structure that will enable it to execute its turnaround, according to a news release. As a result of the Chapter 11 process, SSB successfully reduced its funded debt from approximately $1.9 billion to about $315 million.
The nearly $1.6 billion debt reduction lowers the company's annual cash interest expense by more than $100 million, enabling more investments back into the business, company officials said. In connection with emergence, SSB has obtained a $100 million revolving credit facility which will provide additional financial flexibility to support the company's strategic initiatives.