Your brick-and-mortar store is one of the most powerful instruments you have to reach buyers. Here's how to put it to good use.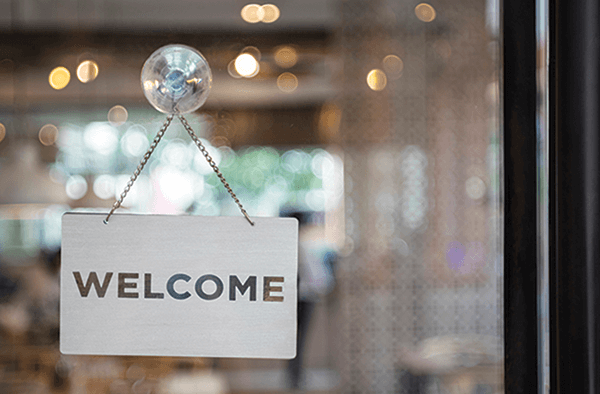 Paid search. TV, radio and podcast commercials. Social media. Print media. Text messages. Billboards. Direct mail. Email. As mattress retailers, you can advertise via a dizzying array of media and spread your message nearly anywhere, from display ads on the back of restroom doors to videos that run on gas station pumps.
But one of your most valuable advertising tools is one you might not immediately think of as part of your marketing arsenal: your store itself. More than simply a building, your store — if used effectively — is a key advertising tool. It's not only a place where people can buy sleep products, it can be a place that encourages them to shop for sleep products in the first place. 
Along with inventory, physical stores are likely your biggest investment, so it makes sense to wring as much value as you can out of all that brick-and-mortar.
Let them feel it
While consumers are comfortable with online shopping, we know they still prefer to shop in-store for certain items, especially those where fit and feel are important. Things like mattresses. 
Research from the Better Sleep Council bears this out. For instance, while interest in online mattress buying jumped from 27% to 47% from 2016 to 2020, 87% of consumers told the BSC they would purchase a mattress from a physical store.
Another recent survey showed similar findings: Seven in 10 consumers, overall, plan to make their next mattress purchase in-store. Interestingly, the survey showed that although millennials were more likely to shop online than their older counterparts, Gen Zers — the youngest shoppers — joined Gen Xers and baby boomers in saying they were more likely to visit a brick-and-mortar retailer to buy their next mattress. That may be because Gen Zers have less experience buying mattresses and are less comfortable with the process. Or it could be because they are more likely to move seamlessly between the online world and the physical one: They'll do their research online and then stop by a store to make a final decision.
Research shows that, across all ages, the primary reason consumers are interested in shopping in-store is that they want to be able to touch, feel and lie down on their mattress before they buy it.
Your store may offer the best selection in your area or exclusive luxury brands or the most experienced retail sales associates. But in this world of omnichannel retailing and quickly shipped boxed beds, one of the biggest selling points your physical locations have — even for customers who might end up buying the mattress online from you later — is that you are the "try it before you buy it" place. 
That means that in addition to using your marketing messages to highlight new products or publicize a holiday sale, some of your ads should emphasize the benefits of rest-testing. You might consider using phrases like "experience the comfort yourself," "see how cool-to-the-touch fabrics can lower your temperature" or "feel what zero-gravity can do for you."
Explain to consumers that, yes, they can read a lot online about the nifty features of adjustable bases, yet they can't know how comfortable and life-changing an adjustable base can be until they lie down on one and play with the remote to find their ideal position for relaxing and sleeping.
Some retailers with robust e-commerce sites remind consumers browsing online that although they will happily sell them a mattress through their website, they recommend customers drop by the store to give it a try first. Nothing beats testing a mattress in-store, they say.
It's a smart message. Some consumers worry that they'll have to spend a lot of time in a mattress store trying beds and interacting with salespeople: A breezy "stop by and get a sense of how great you'll feel on this mattress" online message can help alleviate those worries. This way, consumers can enjoy the ease of click-and-ship shopping but benefit from knowing they've chosen the right mattress. And, if it happens that the mattress they've looked at online isn't quite the right feel, there's an expert RSA at the store ready to help them try a similar mattress that is a better fit.
There are other ways you can use your store as an effective marketing tool. Let's look at a few.
Give your "silent salespeople" more of a voice. Today's consumers are accustomed to toggling back and forth between their electronic devices and the "real world" all day long. (Think about how often you grab your phone to Google something you're talking about during a face-to-face conversation or to make a note on your calendar.) A huge advantage of in-store shopping is the expertise and guidance RSAs can offer shoppers, but in-store displays can allow customers to gather information while an RSA is busy with another customer or simply because they want to learn a bit more about a component or technology. Incorporate QR codes into displays that will lead shoppers to more information about brands or products. Partner with accessories vendors that have designed packaging with clear, easy-to-understand features and benefits, and that offer samples for sheets and other linens shoppers can feel for themselves. In other words, your displays should do more than store products: They should educate, entice and encourage purchases.
Dress up your windows. Mattress retailers tend not to take advantage of their display windows the same way some other retailers do. Sleep Savvy editors have walked past far too many bedding stores whose windows give passersby a view of a motionless showroom with beds lined up in straight, boring rows, or worse, windows covered with unengaging promotional posters. Neither look is inviting. When thinking about your store as a marketing tool, it makes sense to use your windows to showcase your most luxurious mattress sets or technologically advanced smartbeds. Give people a reason to stop and look — and a reason to come in and explore. Change the vignettes regularly — perhaps seasonally — so people have a new reason to stop in.
Set up interactive in-store displays. Especially if you've cultivated a casual, fun vibe in your store, the showroom floor can be a great place for interactive displays that entice shoppers to photograph or video themselves rest-testing pillows, mattresses or adjustable bases, and then post those images on social media, spreading the word about your great store. To encourage such interaction, set up a bed with an Instagrammable-worthy background and ask customers to tag your store in their posts by entering them into drawings for a free pillow or by giving them a small gift, like an eye mask or tin of pillow mints. 
Partner with a direct-to-consumer brand. Mattress brands that started online learned fairly early on that some consumers wouldn't buy without trying, and they began opening their own retail showrooms or teaming up with more traditional brick-and-mortar retailers. Being the only retailer in your area where consumers can experience a DTC brand they've seen advertised extensively is an excellent way to draw shoppers into the store.
Even with continuing consolidations at the manufacturing and retail levels, an uncertain economy and a quieter housing market, there are always people in the market for a new mattress. Use one of your most valuable assets — your store — to convince them to buy from you.
---
Make Their Search Easy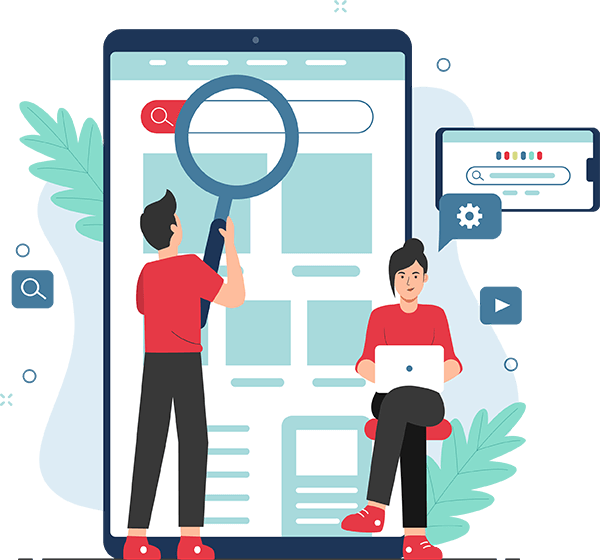 Using your store as a marketing tool requires an important online component: optimizing internet search to ensure that your locations show up among the first listings on the results page. 
Marketing platform LocaliQ notes that "nearly 50% of searches on Google have local intent." When consumers search "mattresses" or "mattress store near me," you want to give them all the information they need to head to your store.
First the basics: If you haven't already, start by claiming your company page or business profile on the most popular search engines. Then make sure the information that pops up in results is accurate and complete, with store hours, phone numbers, website and directions, as well as button links to those items, plus the link to share the info via text, email, chat or social media.
Here are more local search engine optimization strategies:
Create location-specific pages on your website, advises LocaliQ. Those pages should describe what your store offers and use keywords "relevant to specific localities," recommends Adam Enfroy in a LocaliQ blog post. "And if you have multiple locations, it's important to create multiple location pages to help with multilocation SEO."
Regularly post new, attractive photos of the store's interior and exterior to your website and create a photo gallery page there, too. Both will help with SEO — and give consumers a good first impression of your brick-and-mortar space. (Given some of the lackluster, even awful, photos Sleep Savvy editors have seen when searching online for a mattress or furniture store, this is a step many retailers skip.) 
Go the extra step of making sure the photos you post on your website include keywords like "mattress," "bedding," "cooling" and other words and phrases consumers are likely to search. Put those in the alt text field to increase the likelihood of people coming across your store photos as they search, Enfroy says.
Don't forget YouTube. "Uploading your videos to YouTube, as well as your website, can benefit your local search marketing, as well," Enfroy says. "Adding videos to YouTube increases your chances of appearing on the front page of video search results or on YouTube, which is now the world's second-largest search engine behind Google."
And don't forget Yelp. "Yelp is one of the most popular local listing sites on the web, and it often shows in search results on Google or Bing for relevant searches, so you'll want to take advantage of it," Enfroy adds. "One of the best ways to do this is by creating a Yelp account and claiming your local business listing." A Yelp page helps consumers find you — and encourages people to leave a review when they've had a good experience shopping in your store. 
---
Be Careful With "Green" Claims
The mattress industry is making great strides in terms of the sustainability of its manufacturing processes, components and finished products, but it's important that companies not exaggerate or misrepresent environmental claims.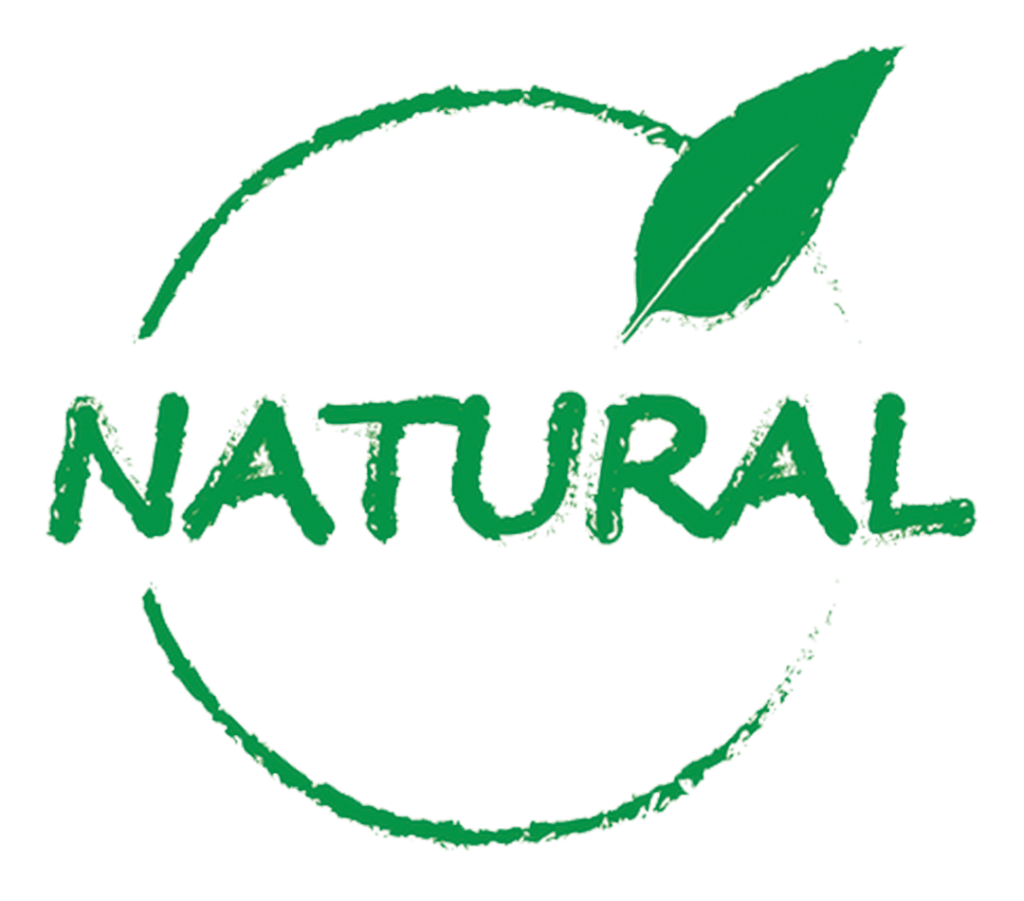 It's not just good business practice: The Federal Trade Commission can take legal action against companies that violate the Federal Trade Commission Act. For instance, The Washington Post reported that last year, both Walmart and Kohl's agreed to pay multimillion-dollar fines "for advertising 'bamboo' products that were actually made of rayon, a semi-synthetic fiber."
The FTC uses its Green Guides to help companies avoid making deceptive environmental claims and is in the process of updating them for the first time in more than a decade. The public comment period was scheduled to end April 24. Through it, the FTC was seeking general input about subjects like the continuing need for the guides and their effect on the accuracy of environmental claims. It also sought comments on specific subjects, such as the terms "recyclable" and "recycled content."
Retailers should familiarize themselves with the Green Guides — and future updates — to be sure they and their vendors are accurately describing their products.
"The most central theme of the FTC Green Guides is that you need to be careful about nonspecific, general words like 'green' or 'eco-friendly,' because those can be deceptive unless your product has no negative environmental attributes," Leonard Gordon, a partner at the Venable law firm, told attendees at the International Sleep Products Association's inaugural Sustainability Conference last fall. "From beginning to end, you need to be really, really careful about claiming that your product is eco-friendly in a broad way. Those kinds of broad claims need to be qualified and made more specific so it's not misleading." Sleep Savvy will bring you more news about the Green Guides as the FTC makes updates.