BREAKING NEWS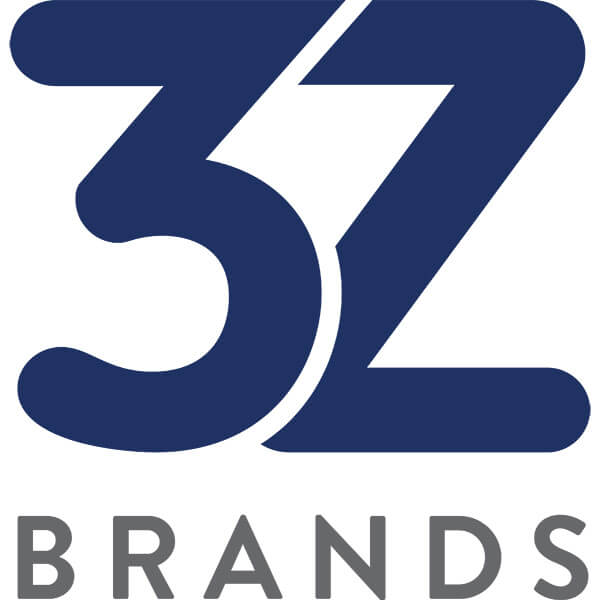 Brooklyn Bedding and Helix Sleep have unveiled a new corporate identity, 3Z Brands, headquartered in Arizona and New York.
This new corporate identity will serve as the unifying name for Brooklyn-Helix's extended family of brands, which includes Helix Sleep, Brooklyn Bedding, Birch, Bear Mattress and the company's wholesale business.
But each consumer-facing brand, such as Helix, Bear and Brooklyn Bedding, will continue to operate under its current identities, with 3Z Brands serving as the unifying corporate entity.
The new identity follows Brooklyn Bedding and Helix Sleep's 2021 merger in partnership with Cerberus Capital Management and the entity's recent acquisition of Bear Mattress in 2022.
"The creation of 3Z Brands unites our family of brands under one name and represents the significant growth of our business portfolio," said John Merwin, CEO of 3Z Brands. "We aspire to be the leading vertically integrated sleep company in the U.S., and with this goal comes the need for a unified identity."
3Z represents the three z's (zzz), an onomatopoeic representation of sleeping, and part of the idiom "catch some Zs." It's also a way for the company to represent multiple sleep brands coming together with one goal: to provide quality sleep to everyone.
"The launch of 3Z is another exciting milestone for our growing family of brands," said Adam Tishman, co-founder of Helix Sleep. "Announcing this new, unified identity is an important step in the evolution of our business and one that illustrates our growing ambition to become an industry-leading DTC sleep company."
The 3Z Brands name will be reflected in press communications and recruiting initiatives, and will be displayed on the company's manufacturing facility in Arizona. The websites, social media handles and general branding of each consumer-facing entity will remain unchanged and will continue to operate as normal.