Fabric producer Culp Inc. said sales fell 9.5% to $56.7 million in the quarter ended July 30 as the company continued to be plagued by weak demand in its upholstery and mattress fabrics businesses.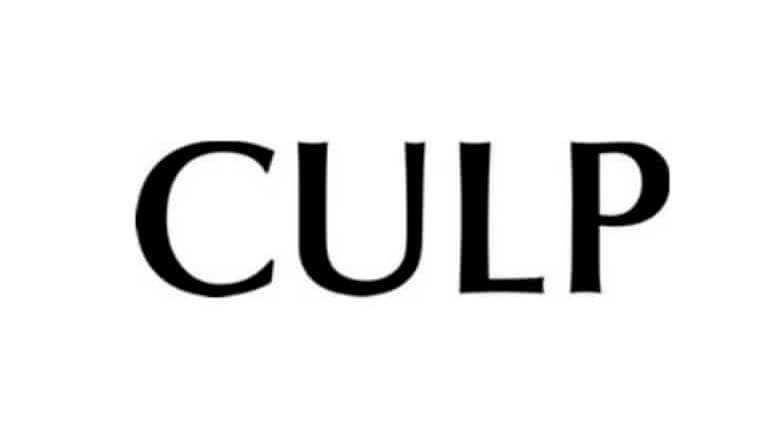 However, Culp's operating performance improved during the quarter, and it trimmed its net loss to $3.34 million or 27 cents per share. In the same quarter last year, the loss totaled $5.7 million or 47 cents per share.
The loss in the most recent quarter — the first quarter of Culp's fiscal year — included one-time charges of $517,000 stemming from the discontinued production of cut-and-sewn upholstery fabric kits at its factory in Haiti.
The High Point, North Carolina-based company said upholstery fabric sales tumbled 17.4% to $27.4 million, while mattress fabric sales were off 0.5% to $29.2 million.
Iv Culp, president and CEO, said the company believes it is gaining market share in mattress fabrics because the domestic mattress market shrank by double digits during the first six months of the 2023 calendar year, while its mattress fabric sales were relatively flat.
"We continue to gain market position with the rollout of new fabric and sewn cover placements that are priced in line with current costs," Culp said. "This segment also achieved a 52% improvement in its operating results as compared to the prior-year period, and a 45% improvement as compared sequentially to the prior quarter."
He said the upholstery fabric business has consistently remained profitable despite the difficult market conditions. He noted that while residential home furnishings demand remains weak, demand is solid in its growing hospitality business.
"While the difficult industry environment affecting the mattress and residential home furnishings industries is expected to continue for some time, our market position is strong and improving," Culp said, predicting the company will register an operating profit for the fiscal year that ends in April.
"Regardless of the current demand backdrop, we expect continued progress in improving our operating results, especially in our mattress fabrics segment," he said, "but the speed of our recovery may be affected by overall industry trends."