Mattress Firm has named George Hanson as its first-ever chief digital officer. Hanson is an accomplished leader with a background in digital, direct-to-consumer retail and omnichannel experience development, according to a news release.
The Houston-based retailer has also promoted Sam Bennett to executive vice president, head of marketing.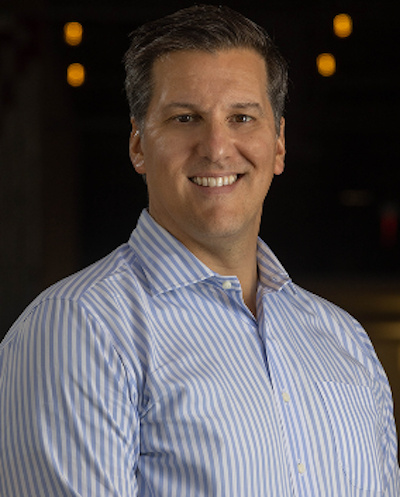 In his new role, Hanson will accelerate the company's digital efforts and focus on the customer experience. From MattressFirm.com and Sleep.com to the in-store experience, he will ensure a seamless customer experience while providing customers with tools and resources that are useful, contemporary and integrated, company officials said.
"George is an accomplished leader with an extensive track record of driving digital transformations and elevating the customer journey," said John Eck, Mattress Firm president and CEO. "He will make an excellent addition to our leadership team, helping lead Mattress Firm into tomorrow.
"His strategic insights and passion for our mission will steer us toward a future where technology further enhances our commitment to sleep health, providing our customers with even more meaningful and impactful experiences."
Hanson joins Mattress Firm from Panera Bread, where he served as senior vice president and chief digital officer. In this role, he transformed the digital guest omnichannel experience and drove profitable growth through loyalty and subscription business, according to a news release.
Prior to Panera Bread, he served as vice president of North American ecommerce and retail stores for Under Armour, led the digital business for Lane Bryant, and held various leadership positions at Lands' End — both in the United States and Japan.
"Mattress Firm recognizes that sleep quality is essential to overall well-being, and its mission resonates deeply with me on a personal level as someone who has dealt with sleep apnea and its challenges," Hanson said. "I am honored to join the Mattress Firm team and contribute to a purpose-driven retail experience that makes a measurable difference in people's lives."
In addition, the company has promoted Sam Bennett to executive vice president, head of marketing. Bennett joined Mattress Firm in 2020 as senior vice presi