Last week, Minneapolis-based bed and mattress manufacturer Sleep Number announced its sales results for the third quarter of 2024. According to a press release published by the company, net sales declined 13% versus the prior year to $473 million, creating a loss per diluted share of $0.10 compared with diluted earnings per share of $0.22 last year.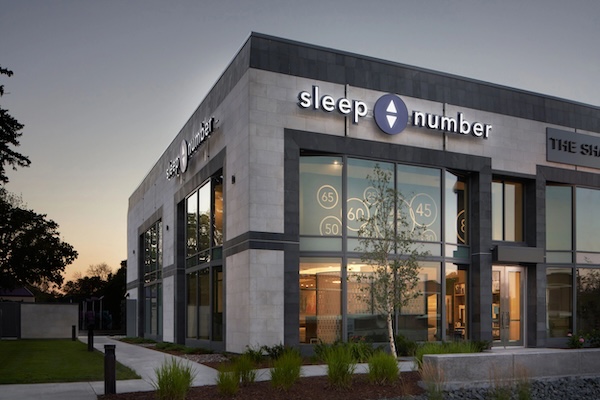 "The third quarter was challenging for Sleep Number and the bedding industry as the consumer demand trajectory changed abruptly midway through the quarter," says Shelly Ibach, chair, president and CEO of Sleep Number. "In response, we acted quickly to further reduce costs, recalibrate our sales and marketing approach, and amend our credit agreement to provide additional covenant flexibility through the end of 2024."
As part of the company's overall strategy to reduce costs, Sleep Number laid off 500 employees or 10% of its workforce earlier this month and also plans to close between 40 to 50 of its stores by the end of next year. The locations that will be closed are not currently public information. Further reductions, according to the release, will come in the form of "slowing the rate of new store openings and remodels" and cost optimization through its manufacturing and home delivery network.
"We expect these actions and broad-based restructuring initiatives to result in a more durable operating model with improved profitability and cash flows in a range of economic environments. We remain confident in our strategic direction and ability to deliver superior value creation over time," adds Ibach.
Read the Sleep Number earning report.