Mattress manufacturer King Koil teamed up with Boys and Girls Club of the West Valley in Phoenix to give 225 local children an afternoon of fun at the Phoenix International Raceway.
The event, "Drive to Thrive," was held May 16 and allowed kids in the Boys and Girls Club after-school programs to visit the track for an afternoon of activities. The children got to enjoy pace car rides on the track, test race car simulators, and attempt to set Guinness World Records in team races using Hula Hoops, pogo sticks, socks and Starburst candies.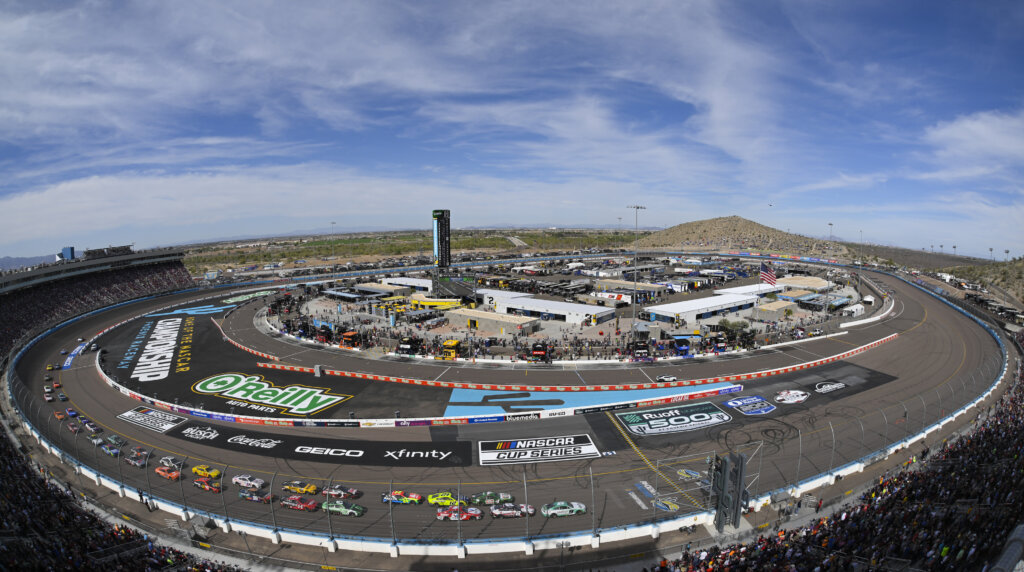 The event is the latest in King Koil's efforts to support charitable organizations that benefit children.
"I believe we all have a responsibility to give back, both as individuals and as corporate citizens," said David Binke, chief executive officer of Avondale, Arizona-based King Koil. "I love doing things for kids and am always so honored to host events for the Boys & Girls Clubs and provide the children in their after-school programs with truly unforgettable experiences."
Last year, King Koil partnered with the Boys and Girls Club of South Florida to host 125 children for a day at Epcot. Binke said holding this year's event at the racetrack will allow the company to bring even more children in for the fun.
"Holding the event at a venue in Phoenix means we were able to double the size and entertain twice the number of children as we have in previous years, because we have more King Koil team members on hand to help orchestrate the fun," he said. "That's incredibly satisfying for me personally, and our entire King Koil team was energized and ready to start the engines.