Good Housekeeping named the Dawn House integrated sleep system as a winner in the Good Housekeeping 2023 Best Bedding Awards. The system was also recognized as the "Best Sleep Monitoring Solution" in the 7th annual MedTech Breakthrough Awards.
The Dawn House sleep system combines luxury sleep accommodations and health monitoring to make it easier for aging adults and people with changing health needs to achieve optimal sleep and continue living independently and safely at home, according to a news release.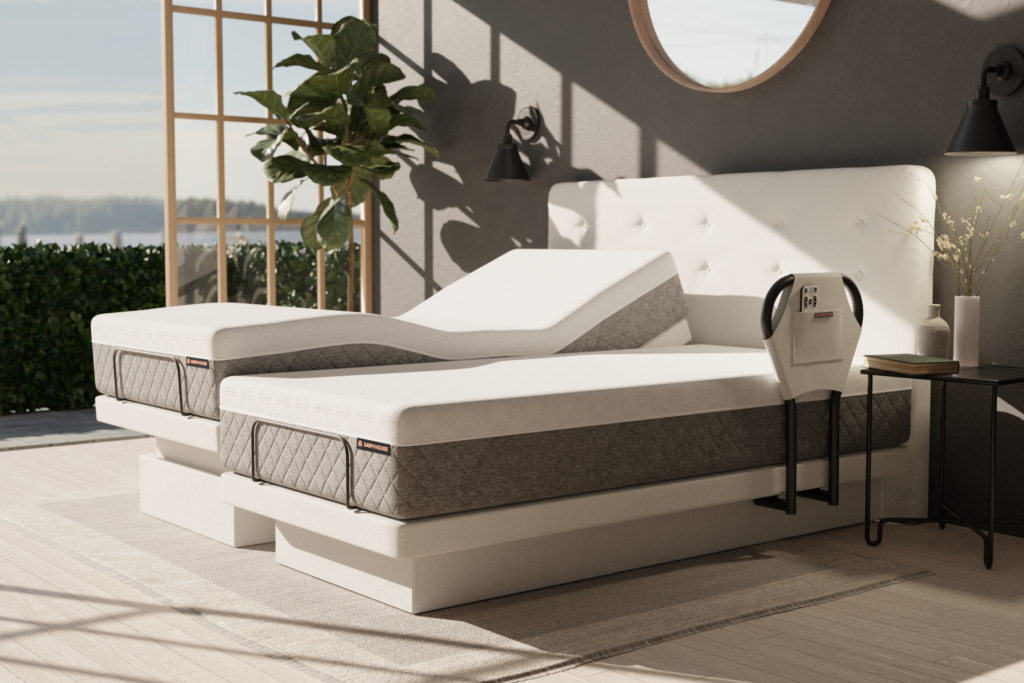 "We are honored to be recognized by Good Housekeeping," said Chief Operating Officer Gui Peres, chief operating officer of the Santa Barbara, California-based company. "This achievement is a testament to our team's dedication toward enhancing the home sleep experience for people, especially as they age, and their needs evolve. We want to continue pushing the boundaries of innovation and technology for our customers."
In addition, the Dawn House earned a Breakthrough Award, an awards program conducted by MedTech Breakthrough, which is an independent market intelligence organization that recognizes the top companies, technologies and products in the global health and medical technology market.
"Sleep and more importantly, good sleep, is essential to health with research showing how deeply it affects brain function, cognitive ability and overall quality of life," said James Johnson, managing director, MedTech Breakthrough. "There is currently no other sleep system on the market that provides all the features together that the Dawn House bed has."
The Dawn House sleep system features:
● Adjustable bed height and Zero-G positioning
● Underbed motion lighting and optional support rail
● Passive sensors that measure micro-vibrations of sleep levels, heart rate, heart rate variability, respiration, movement and more
● An ergonomic remote, voice-activated console and in-app remote for controlling bed features
The sleep system is designed with a range of innovative features that prioritize comfort and health, including the Dawn House app, which works with the health sensors in the base to provide reports on health metrics that can be shared with caregivers and medical professionals.