Malouf Home has added two new team members to their marketing team: Sydnee George, brand manager, and Kelsie Nelson, content marketing specialist. George and Nelson will work together with sales, creatives and other teams to drive marketing initiatives for their retail partners.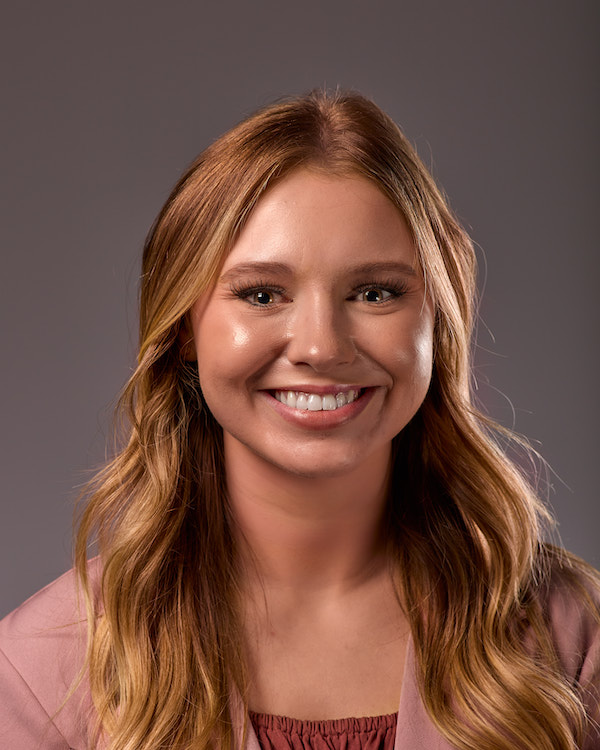 "We're thrilled to have Sydnee and Kelsie on the team," said Joel Dewberry, vice president of marketing for the Logan, Utah-based company. "They're both experts in creating effective marketing strategies and solid customer relationships, and they have proven success in their previous roles."
As the new brand manager, George will provide enhanced marketing support for retailers, assist with industry events and tradeshows, and oversee all content development for Malouf Home, Weekender and Salt Flat. She'll also continue to build a brand identity that resonates with retailers and end consumers.
George has spent the last five years of her career in fashion retail. At her previous company, she started as a marketing specialist and worked her way to marketing manager, where she oversaw advertising, emails, events, social media and SMS. She holds a bachelor's degree in marketing from Utah State University.
"I'm excited to jump into a new industry and find new ways to grow," George said. "It's an amazing opportunity to work for a company that really cares about their employees. Because of the people I'm surrounded by, I know that we can achieve great things, and I can't wait to see the impact we continue to make."
Nelson comes to Malouf with several years of experience in marketing and a bachelor's degree in strategic communications and public relations. In her new role, she will focus on project management, coordinating the creation of product descriptions, website content and marketing materials. She'll also be a liaison between the sales, creative and marketing teams.
Previously, Nelson worked for a fashion boutique based in northern Utah. Her initial role focused on customer success, and she later moved to the marketing department, spending most of her time as a social media specialist while also helping with email and SMS marketing.
"I'm excited to be joining the Malouf marketing team," Nelson said. "I am a big advocate for brand recognition and relationship building. By collaborating closely with cross-functional teams, including designers, developers and marketers, I can build seamless processes and make sure all content aligns with our brand's core values."
Looking ahead, George says storytelling and digital marketing are two big opportunities for Malouf. "By staying up to date with the latest marketing trends, we can leverage emerging technologies and platforms to reach a wider audience and drive measurable results," she said. "These ideas go hand in hand with cultivating strong relationships with our retail partners and will lead us to accomplish their goals and ours."