Hartford, Connecticut-based Gold Bond Mattresses and hospitality supplier Mattress Concierge have entered their 13th year of partnership with new clients including recipients of the Forbes Travel Guide Four Star Award.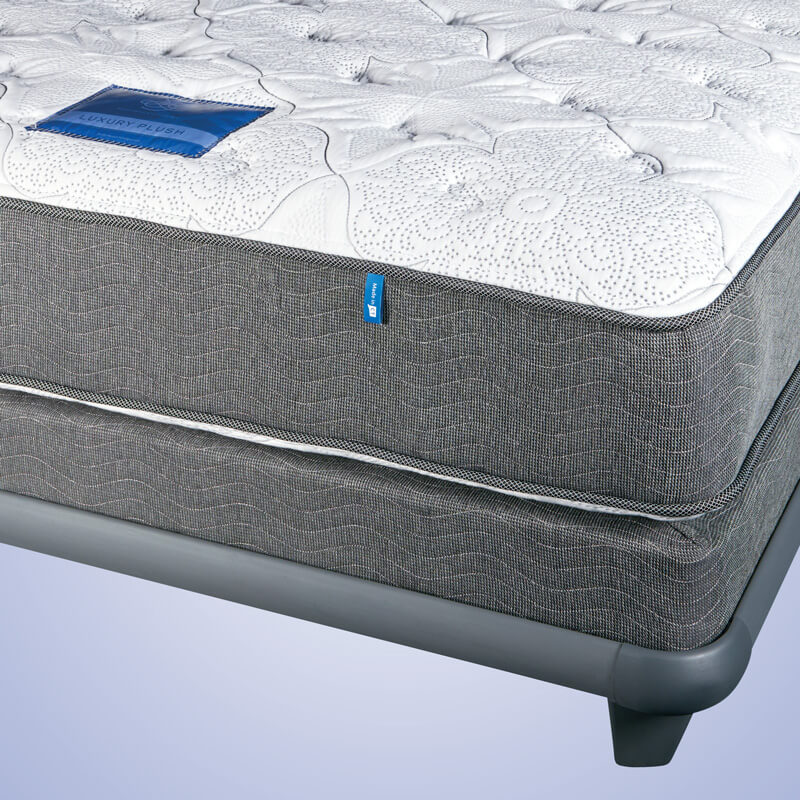 Gold Bond's history of producing quality hotel mattresses made for an attractive collaboration with Mattress Concierge. The partnership focuses on independent, luxury properties of all sizes, which share the same standards of high quality, attention to detail and customer service as Gold Bond and Mattress Concierge, according to a news release.  
Recently Cliff House Maine selected Mattress Concierge as its partner. A Forbes Travel Guide Four Star property, each of its 226 guest rooms and suites boast private terraces and oceanfront views. Custom-designed in a coastal style with handcrafted elements, its accommodations are richly textured yet comfortably refined, which made Mattress Concierge the ideal choice, company officials said.  
"The mattress is literally the center of the hotel room, which is why discerning operators understand the value of featuring a quality mattress," said Gold Bond CEO Robert Naboicheck. "We understand your guest cherishes the comfort of a great mattress when they return to their room at the end of the day.
"As amazing as the rest of the amenities may be, the sleep experience is what keeps visitors coming back," he continued. "Through our partnership with Mattress Concierge, we have created a particular lineup of products that are commensurate with the hotel's environment that insures a comfortable sleep experience." 
Mattress Concierge and Gold Bond's hospitality lineup includes luxury mattresses designed with the Leggett & Platt 1057 Bolsa Encased Coil with Quantum Edge coils surrounding the Bolsa innerspring system, along with six-gauge steel border rods and 10 steel edge guards, creating a durable hospitality mattress. The inner cores also include 10 pounds of natural cotton and multiple layers of high-density comfort foam.
"Mattress selection for the boutique and independent luxury hotels is, and should be, different from large chain hotels because the guests' expectations are different," said Mattress Concierge Managing Director Robert Richards. "Both luxury and boutique hotel guests are seeking bespoke environments, not mass replicated designs.
"This guest has an expectation their stay will be unique, and the sleep experience should meet that expectation," he continued. "When retiring to the room, the mattress should be a sanctuary and as such, requires detailed design, the absolute finest materials, and a proven construction process, insuring the ultimate in comfort for the guest and durability for the property."