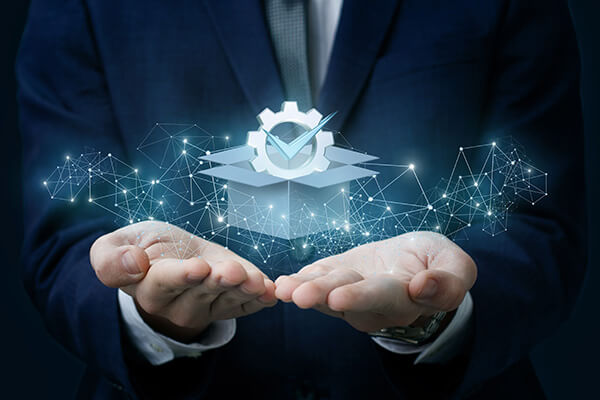 Houston, Texas-based Sinomax USA Inc. has a new lineup of products and technologies in store for the Spring Textile Market, highlighted by the expansion of Vibe branded products and sustainable sleep solutions.
Vibe Product Expansion to Top-of-Bed Accessories
Following the recent acquisition of the exclusive Vibe license, Sinomax will launch new Vibe branded top-of-bed accessories, offering pillows and toppers to pair with the assortment of Vibe branded mattresses. This includes a new smart edge pillow and three mattress toppers: 1.5" zoned, 3" gel swirl and 4" wave options.
Comprehensive Sustainable Sleep Solutions
Sinomax now offers products with sustainability integrated into the design. From packaging, fabrics, foam and fabrication, Sinomax provides turn-key solutions under its Ecossentials brand or a retailer's private label. Highlights include bio-based antimicrobial and cooling solutions, proprietary USDA BioPreferred certified memory foam, as well as Forest Stewardship Council (FSC) certified, reduced-waste, biodegradable packaging with recycled content.
Hyper–Conductive Temperature Regulation
Sinomax is introducing new temperature regulation technology to help keep the skin temperature in the optimal range for sleep. This technology is adaptive — cooling when hot and warming when cold by harnessing the hyper-conductive thermal properties of carbon. This solution is naturally derived, 100% water-based, non-toxic, odor-free, and lasts for the life of the product, according to the company.