NEWS RELEASE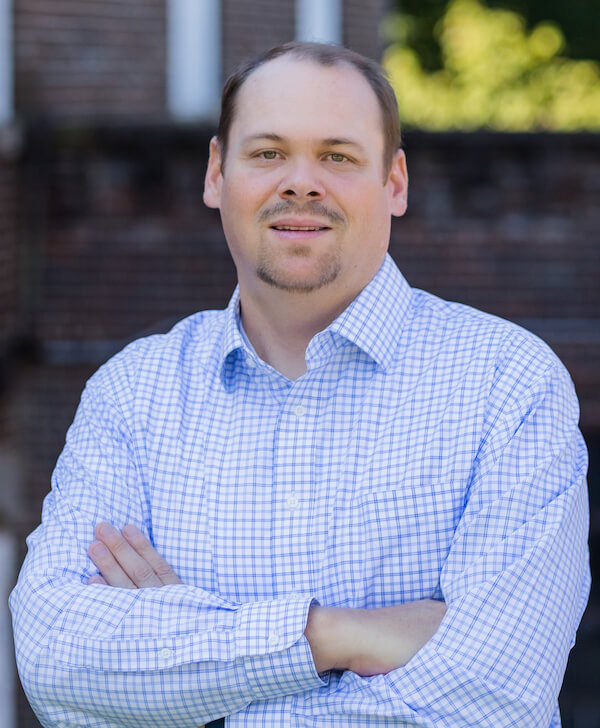 CHICAGO – A Lava, a leading manufacturer of quilted and sewn products, including zippered mattress covers, and DTC mattress in a box; today announced the hiring of industry veteran Brent Limer as vice president of sales. Limer will be responsible for leading the next level of growth for A Lava and succeeds Adam Lava, who will remain at A Lava and Piston Group in a strategic and business advisory role.
"Brent's expansive experience in the bedding industry will be a major addition for our team as we continue to develop new strategic growth opportunities for A Lava," said A Lava President Justin Szerlong. "We look forward to his contributions, along with the advisory support of our longtime champion Adam, to usher in a new era for the company."
Limer brings more than 20 years of experience in the bedding industry. His broad career includes diverse facets of the bedding industry, including textiles, bedding components and specialty foams. He has also been a member of the Better Sleep Council, the consumer education arm of the International Sleep Products Association, for nearly seven years.
Adam Lava, after 30 years of leading sales, will be stepping back from day-to-day customer management and focusing on strategic growth and business development for A Lava. Among his many achievements, he is credited with leading the fourth-generation family-owned business through a significant growth phase and launching the company in roll-pack bed manufacturing.
A Lava, headquartered in Chicago, IL, was established in 1917 and is the largest "Made in USA" cover producer supporting the bedding industry. Services include sewing, fabric lamination, CNC fabric cutting, embroidery, quilting, topper and mattress roll packing. For more information go to www.alavason.com.
About Piston Group
Piston Group, comprised of Piston Automotive, Irvin Automotive Products, Detroit Thermal Systems, and newly acquired A Lava & Son Co., is headquartered in Southfield, Michigan. It designs, engineers, assembles and manufactures a wide variety of automotive parts and systems. Piston Group was founded in 1995 by industry magnate and former NBA champion Vinnie Johnson, and is one of the largest private, minority-owned automotive suppliers in North America.
Today, Piston Group employs nearly 10,000 people at more than 20 locations across North America. Last year, the firm posted revenues of $2.9 billion. Visit www.pistongroup.com for more information.