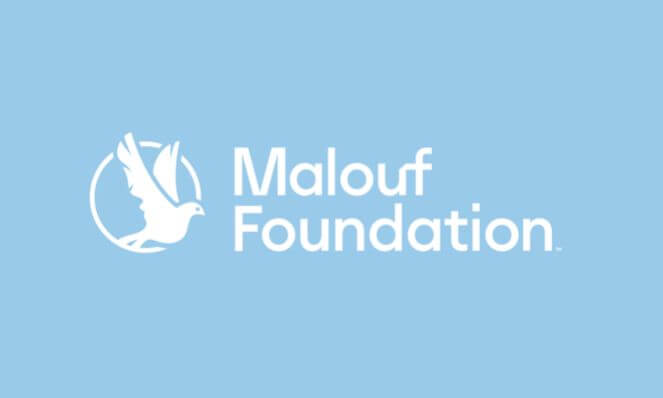 Malouf Home and the Malouf Foundation coordinated a donation of more than 18,000 mattresses to disaster relief, many of which will be distributed to displaced persons in Ukraine due to the Russo-Ukrainian war.
"We hope a new mattress brings a moment of comfort to those who have endured unimaginable disasters," said Kacie Malouf, co-founder of Malouf and board chair of the Malouf Foundation. "As a furniture and bedding company, we are uniquely positioned to provide essential products to those that need them, and we remain committed to using our business to support others."
Malouf worked with Utah-based August Mission and nonprofit logistics specialists Global Empowerment Mission (GEM) to distribute and move mattresses into disaster areas. August Mission helps target zones of critical need, and GEM excels in distributing aid in high-conflict locations.
"We have been working with several organizations to provide support for those affected by war and natural disasters," said Sage Hancock, director of impact for the Malouf Foundation.
Logan, Utah-based Malouf not only provided mattresses to Ukraine, but also for ongoing disaster relief efforts. In addition to Ukraine, mattresses have been donated domestically to victims of the California floods, Kentucky earthquake, and Hurricane Ian. Malouf is also currently coordinating a bedding donation to earthquake victims in Turkey.