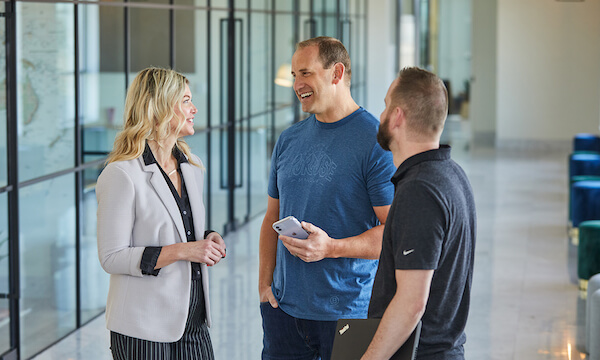 Malouf has announced its third-annual impact report, outlining the company's sustainability and charitable initiatives. The report details the company's social and environmental actions in 2022, including waste-reducing adaptations to product, sustainable sourcing choices and employee benefits.
"Today's consumers are looking for brands that are socially responsible, and this is a trend we are seeing across many industries," said Eric Holmstead, president of the company based in Logan, Utah. "Through our initiatives at Malouf, we serve our triple bottom line of people, planet and profits, and provide our retail partners with high-quality products that they and their customers can feel good about."
In 2019, Malouf was named a Certified B Corp, which required the company to undergo a rigorous certification process through the nonprofit B Labs. As part of their B Corp status, Malouf also is required to publish an annual impact report to remain accountable for their actions and increase awareness about the B Corp movement, which was established to hold companies accountable for their environmental and social impact.
In addition to highlighting the company's work on sustainability and social issues, the report also outlines how funding for the Malouf Foundation was distributed to benefit survivors of child abuse and trafficking.
"We strive to always support our employees and give back the community," said Kacie Malouf, co-founder of Malouf and board chair of the Malouf Foundation. "The Malouf Foundation is a core part of who we are, both as a company and a brand."
The full impact report is available at maloufhome.com/b-corp.