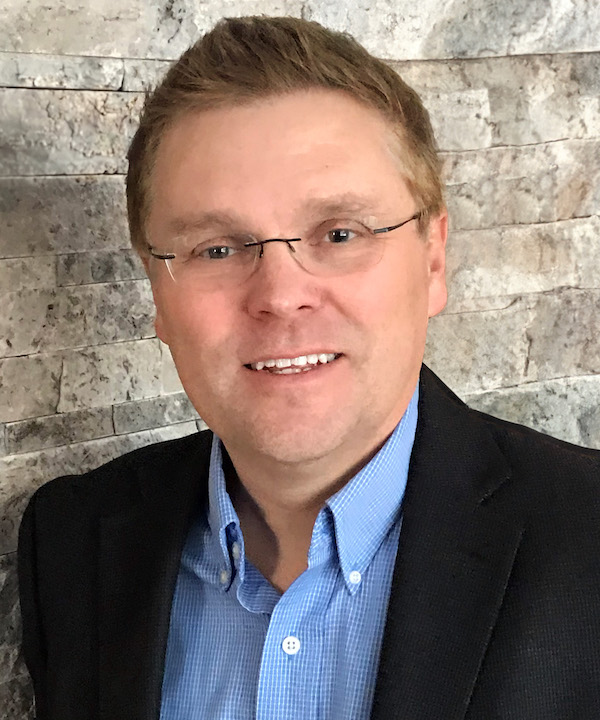 Cleveland, Ohio-based Rize Home has appointed Mike Wilson as its new vice president of national sales. With 26 years of experience in the mattress and furniture industry, Wilson brings a wealth of expertise and insights to his new role, according to company officials.
A native of North Dakota, Wilson began his career as a store manager and merchandising assistant with Conlin's Furniture Group, based in Bismarck, North Dakota. He later worked at Furniture Mart USA, where he served for six years as the bedding category merchandiser in Sioux Falls, South Dakota.
Wilson's career then brought him to Glideaway, where he spent 14 years progressing from territory representative to regional vice president of sales. Glideaway and Rize merged in 2023, resulting in the formation of Rize Home, where Wilson will now take the role of vice president of national sales.
Throughout his career, he has demonstrated a commitment to customer service, effective communication and the development of a strong support team, company officials said.
In a news release, Rize Home officials stated they are confident that Wilson's industry expertise and commitment to excellence will play a pivotal role in the company's continued success, and they eagerly anticipate the positive impact he will bring to the sales division.