Wright Creative Branding & Labels has positioned itself for growth in 2023 with a key promotion and the addition of two veteran sales leaders.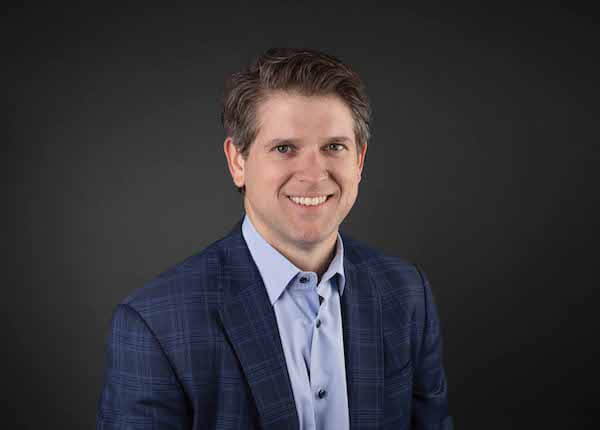 The company has promoted Brad Barth to lead the creative services and marketing team. In addition, Wright has hired two account executives, Brad Crump and Andrew Long, who bring extensive industry experience and knowledge to the sales team.
In their new roles, Crump and Long will work with manufacturers and retailers to improve branding and sales. Both report to Vicki Fishman, vice president of sales for Wright's home furnishings division.
Prior to joining Wright, Crump worked with Hickory Springs Manufacturing as product manager for HS2, a joint venture with British company Harrison Spinks. The collaboration helped introduce micro coils for the comfort layer of mattresses to the U.S. market. During his tenure, he worked in several product categories, including foam and bedding. Previously, he owned and led North State Textiles, a fabric converter, for 13 years.
Long has spent his career in marketing with leading consumer brands as diverse as Beautyrest, Simmons, Porsche and Philips Electronics. He served Serta Simmons for nine years in various marketing roles where he oversaw the launch of Beautyrest Black, repositioned the Beautyrest brand, and helped relaunch the Simmons brand to Gen Z consumers.
As new creative director, Barth will oversee the company's communications. He will play an integral role in new product design while leading corporate branding, promotion, marketing, trade show exhibition and media relations. Barth reports to Dan Swiniarski, executive vice president of sales and marketing.
After joining the company in 2018 as senior designer, Barth guided upgrades to the corporate brand, trade show graphics, advertising and website. He previously owned his own design firm and brings experience from many industries.
"These changes with our immensely qualified team will extend Wright's longtime commitment to superior customer service guided by our practice of building relationships with tenacity, innovation, knowledge and caring," Swiniarski said.