A well-crafted value proposition tells consumers exactly why they should buy their next mattress from you.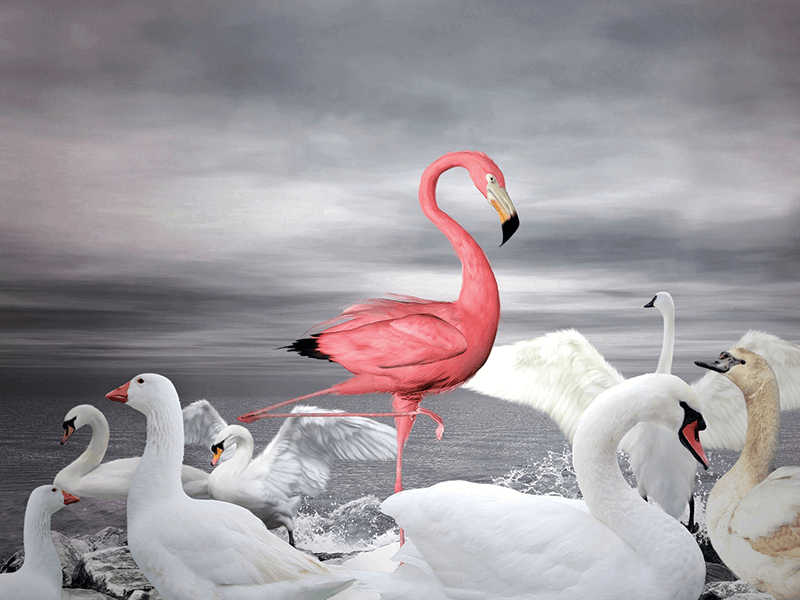 Why should a shopper buy from you rather than the retailer down the street or the next one that pops up in their search results?
What sets you apart from your competitors is your value proposition, or the benefits your company and your products provide customers. Thinking deeply about what you offer that no one else does or what you do better than others will help to define your competitive advantages. It's information you can then use to hone marketing messages.
Here are some tips to help you draft your value proposition:
BE SPECIFIC
Are you the only retailer in your area that carries a certain brand or technology? Are you the only one that offers white-glove delivery? Have you begun carrying a direct-to-consumer brand that bedding shoppers might be interested in rest-testing? Have you been in business for decades, with experienced retail sales associates who can help shoppers find the right mattress? Be clear and exact when determining your strengths.
SEE WHAT OTHERS SAY
You may have an outdated view of your selling points. This is a good time to do some secret shopping of your competitors, both the stores in your market and the e-commerce sites that appear first in searches. What was once your strength might now be commonplace at other retailers. Also go back and read customer testimonials and reviews from the past year. Customer comments are a great indicator of why they bought from you rather than another retailer.
FOCUS ON THE CUSTOMER
One way to craft a value proposition is "to think in terms of 'gains and pains' that the customer may be experiencing," according to a December blog from Shopify, an e-commerce platform for retailers based in Ottawa, Ontario. Think about consumers' sleep problems, as well as the obstacles shoppers face that frustrate or derail their mattress search, and then link those to what your store does best.
MAKE IT RELATABLE
Your value proposition, typically three to five sentences, should be easy for consumers to understand. And it should be easy for you to post on your homepage — and break up and repurpose across your social media messages and marketing campaigns. Here's an example Shopify came up with for a hypothetical restaurant: "Small Town Italian Restaurant is the only restaurant of its kind in Springfield, USA. We have a large dining area and offer discounts for larger groups, which makes this the perfect place for affordable meals for the whole family. We are also the only restaurant in Springfield that exclusively uses organic ingredients. Located in the center of town, we are open from 11 a.m. to 11 p.m. every day. We also cater events, making any gathering for business or pleasure worry-free." Sounds like a nice place to eat.