NEWS RELEASE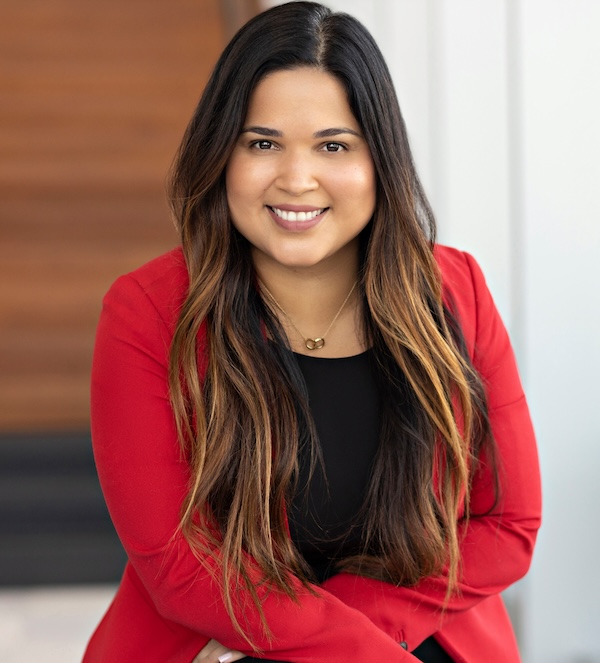 HOUSTON, TX (NOVEMBER 8, 2023) – Mattress Firm, the nation's largest mattress specialty retailer, announced today that Maria Melendez has joined the company as the new Executive Vice President of Human Capital. Maria is an accomplished leader with a proven track record of developing high-performing teams and driving organizational change.
In her role, Maria will oversee the company's human resource operations, including succession planning, talent management, change management, organizational effectiveness, performance management, benefits and compensation.
"Maria has a history of developing and implementing HR strategies that accelerate business results and drive cultural change," said John Eck, Mattress Firm President and CEO. "Her demonstrated success in building strong, engaged teams, combined with her commitment to fostering an inclusive workplace, makes her an invaluable addition to our leadership team at Mattress Firm."
Maria joins Mattress Firm from Bridgestone Americas, where she spent nearly 20 years. She began her career at Bridgestone in her home country of Venezuela and later relocated to the company's Americas headquarters in the U.S. where she held various leadership positions – most recently as VP of HR for Retail, Sales, and Marketing. In that role, she was responsible for defining and executing the overall HR strategy for all of the Bridgestone Americas retail and tire sales businesses throughout North America and Latin America.
"I am thrilled to join Mattress Firm, a company that's committed to living its values and is genuinely dedicated to fostering an inclusive, respectful and growth-oriented workplace," said Maria. "I'm eager to work with our employees to drive positive change, enhance the workplace experience and contribute to the company's continued success."
Larry Fultz, Chief Human Capital Officer, will retire at the end of November and help transition Maria into her new role. Maria has a bachelor's and master's degree from University of Carabobo and is currently in the Wharton Executive Education program at the University of Pennsylvania.