NEWS RELEASE | VEGAS 2023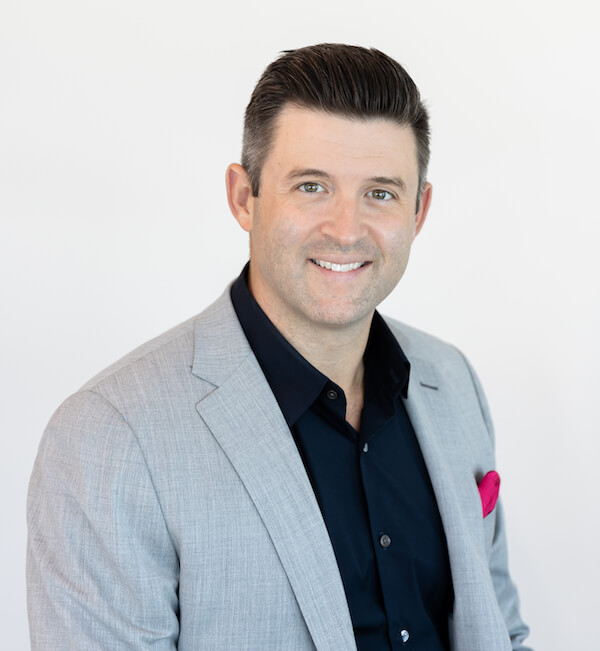 WOBURN, Mass. – Top 20 U.S. bedding manufacturer Spring Air International was looking for the "secret sauce" when it set about trying to create a new hybrid line that had the comfort, support, and price points for today's competitive retail marketplace. The result is the three-bed Grand Hybrid collection, set to launch at the Las Vegas Furniture Market next week.
The mattresses in the collection feature modern waterfall cover designs, cooling benefits, and 800+ coil count units with tri-zone support (softer gauges at the head and foot and a firmer gauge in the middle of the mattress).
But Nick Bates, president of Spring Air, says the key to what makes the mattresses so comfortable, the so-called "secret sauce," is the use of Carpenter's new Hypersoft Visco foam mixed with Serene foam. "We believe we've hit on the perfect combination of foams necessary to achieve the luxurious feels we were after," he said.
Grand Hybrid will feature gold, silver, and bronze label comfort levels. At the Market, Spring Air will show the Grand Hybrid Gold Plush Smooth Top, the Grand Hybrid Gold Medium Smooth Top, and the Grand Hybrid Silver Smooth Top. An entry-level bronze label will be added later. The mattresses are set to retail between $1,599 and $1,999 in queen size.
"As hybrids continue to grow in popularity with consumers, we want to help our dealers drive traffic into their stores with price points that are below industry standard," Bates said, "particularly given the economic conditions during this Market cycle, when so many are feeling a pinch. Quality hybrids are typically priced above the $2,000 retail mark, so it was important for us to bring to Winter Market upscale designs we believe are even better mattresses priced beneath that threshold to give dealers standout values they can advertise to set themselves apart in their markets."
Spring Air's Las Vegas Market showroom is located at A-701.
Founded in 1926, Woburn, Massachusetts-based Spring Air International is a Top 20 U.S. bedding manufacturer and widely recognized consumer brand. The company boasts its ability to service retail customers from north to south and coast to coast in the U.S. and is produced in nearly 50 countries through its international network. The company is committed to helping retailers drive business while leveraging its reputation for trust and integrity inspired by its name. For more information, visit www.springair.com.