One-third of American adults are participating in a trend called 'doubling up'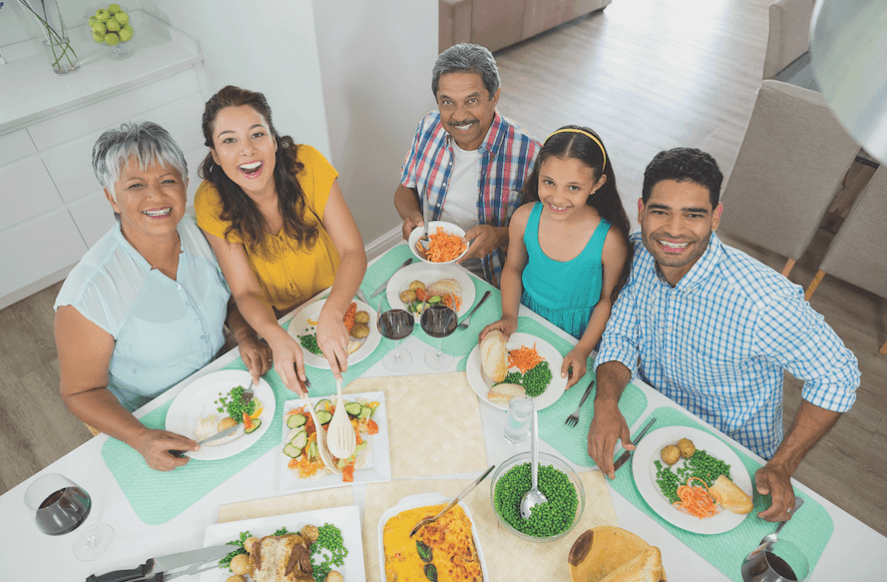 Adult children moving back in with their parents. Parents living with their adult children. Friends or siblings cohabitation, or home sharing, as roommates.
Whatever the configuration, the number of adults sharing a home with other adults with whom they aren't romantically linked is growing, according to the Pew Research Center, a nonprofit, nonpartisan fact tank based in Washington, D.C.
In 2017, nearly 79 million adults, or 31.9% of the adult population, lived in a shared household, up from 55 million adults, or 28.8%, in 1995. (Pew defines a shared household as "a household with at least one 'extra adult,' who is not the household head, the spouse or unmarried partner of the head, or an 18- to 24-year-old student.)
Pew notes that the trend gained attention nearly a decade ago when the economic hardships resulting from the Great Recession prompted people into what Pew calls "doubling up" or "shared living." Back then, there were plenty of news stories about unemployed or underemployed adult children moving back at home with their folks out of financial necessity.
But an improving economy hasn't slowed the shared housing trend, which now is being driven, in part, by parents moving in with their kids, Pew reports. That's part of a generational shift that has seniors, many with health issues, relying on their adult children for care and support. "Today, 10% of 55- to 64-year-olds are an extra adult, up from 6% in 1995," according to Pew. Similarly, 10% of those 75 and older are an extra adult in a household.
Richard Fry, a senior researcher focusing on economics and education at Pew, notes that shared living has implications for how household finances are organized (i.e., how income is shared and expenses are divided). The arrangement also has significant impact on the demand for housing nationwide. All this doubling up, Fry says, means the number of households per adult hasn't increased since 1995.
"In fact, household formation, or the number of households for every 100 adults, has recently fallen to very modest levels for several age groups," Fry says.