By mastering these details you can attract more customers and give your business a boost.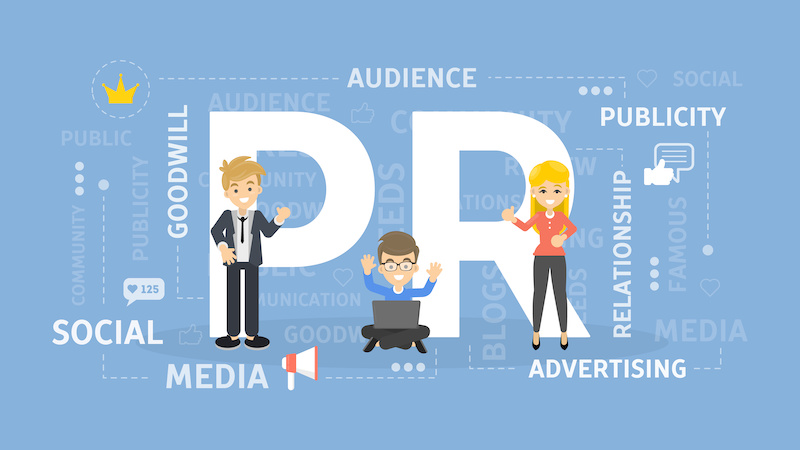 Retail is detail, as the saying goes. So, if you want to draw more attention to your retail business, you've got to master the details of public relations.
Here's the executive summary of what you need to do: Get to know the journalists who cover your company in the consumer press. And then good things will happen for your business.
Well, there's actually a little bit more to it than that, so here is a handy checklist to help you tell your story in print and online, get noticed by more customers, and watch your business grow. These tips are designed to help you boost your coverage in the consumer press.
Tap into Professional PR Expertise.
Consider enlisting professional PR assistance to jumpstart your story. Collaborate with reputable PR firms endorsed by peers in your business circle for a swift and impactful narrative launch.
Nominate a PR Champion.
This is critical. Appoint a dedicated senior executive within your company to steer the PR ship. Clear their path so they can focus on shaping and projecting your brand's story across the media landscape.
Pinpoint Your Audience.
Discover the publications your potential customers peruse. Engage with these platforms to forge connections that resonate with your audience, be it in the form of daily newspapers, online news sites, or industry-specific publications. Ask your customers where they are getting their news and respond accordingly.
Foster Editorial Relationships.
This is where the magic happens. If you have a PR professional, ask them to invite the retail or business editor to a get-acquainted lunch, where you outline the story of your business. When was your company founded? How has the business changed over the years? What are you doing well that people might be surprised to learn? A profile of your company could be very helpful in attracting new customers. Explore that possibility with the publication's editors.
Embrace Long-Term Vision.
Slow and steady wins this race. Learn what kinds of news your area publications cover and focus on delivering that news. Look for interesting story angles. What's the oldest mattress your delivery crews have ever picked up? Any famous customers you have served? (Make sure to get their approval before sharing their story.) Any new stores on your drawing board?
Own Your Narrative.
Focus on crafting and showcasing your distinct story. Rise above competitor comparisons and seize control of your narrative, letting it shape perception and enhance your brand's allure.
If you want to get more coverage in the trade press, some of those same rules apply.
To share your story with Sleep Savvy readers, reach out to our editorial director, Beth English (benglish@sleepproducts.org), our managing editor, Waynette Goodson (wgoodson@sleepproducts.org), or our senior editor, Kathryn Greene (kgreene@sleepprducts.org).
Our team would love to hear from you and help you share your good news with our readers.