In this series, we sit down with founders of successful sleep products retailers who struggled in the nascent days of their business. Here, they share their best business advice, lessons learned along the way and the strategies they used to turn their companies around.
---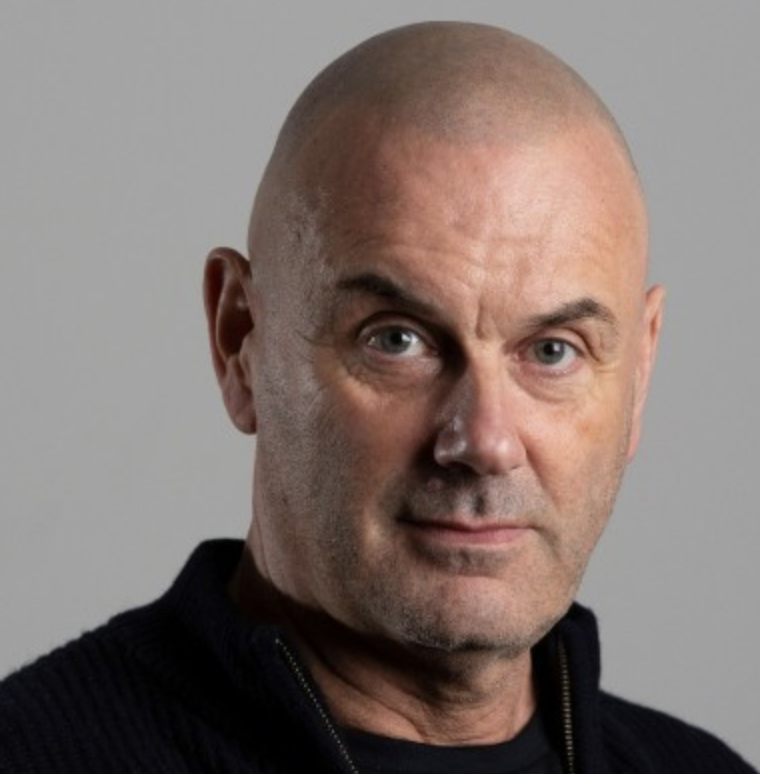 When Martin Seeley, CEO of Mattress Next Day, founded his Kent, England-based online retailer, he wanted to differentiate himself in the saturated sleep products marketplace. For Seeley, it's all in the name. For orders placed by 5 p.m. Monday through Friday, by noon on Saturday or by 3 p.m. on Sunday, mattresses will arrive the next day. If that's too fast, customers can choose a day that works best for them. Although Mattress Next Day only delivers to the mainland United Kingdom, Seeley has valuable lessons for any retailer.

What inspired you to found Mattress Next Day?
When we founded Mattress Next Day in 2004, our primary goal was to stand out in the crowded bedding and mattress market. With more than 18 years of experience, we focus on providing exceptional customer service and expert advice, helping customers make well-informed choices for their sleep needs. We also built strong relationships with industry-leading manufacturers to stay on top of the latest developments, ensuring we could consistently offer the best products to our customers. Our unique approach emphasizes customer care and quality, setting us apart in a competitive market.
When starting, what were some of the challenges you faced?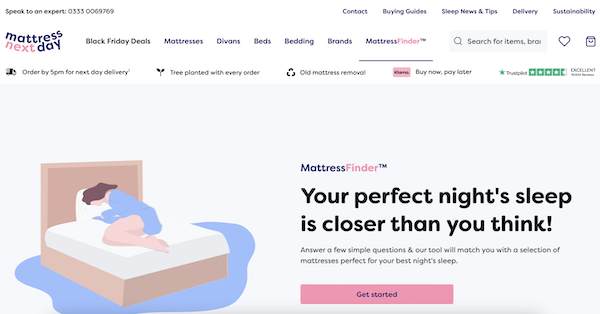 Facing stiff competition from major retailers and e-commerce giants, our small chain of mattress stores encountered a trio of specific obstacles. First and foremost was the challenge of price competition. The sheer scale of these industry giants allowed them to offer mattresses at lower prices, putting us in a tight spot in terms of matching prices while maintaining profitability.
The digital revolution presented another major hurdle. As more customers turned to online platforms for mattress shopping, our limited resources made it difficult to establish a strong online presence, a vital component of survival in the modern market. Finally, brand recognition was a persistent challenge. These established retail behemoths enjoyed far greater consumer trust and recognition.
How did you surmount those challenges?
We devised several strategies. First, we embraced technology, understanding that a robust online presence was necessary. We invested in a user-friendly website that offered customers the convenience of e-commerce while retaining the personalized in-store experience. This combination proved effective in our competition with larger players.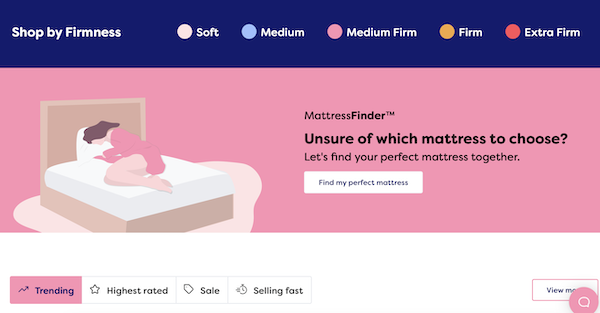 Strong supplier relationships were pivotal in our journey. Negotiating favorable terms and securing unique, high-quality products tailored to our niche market allowed us to stand out in the industry. This exclusivity set us apart and offered customers something different from the ubiquitous offerings of big retailers. Additionally, we implemented effective marketing strategies to boost our brand recognition, including targeted advertising, social media engagement and customer loyalty programs to keep our customers returning.
What is your best business advice?
For struggling mattress retailers, our best business advice is to first and foremost embrace technology. A strong online presence is indispensable in the digital age. Differentiation through unique products is key. Seek out exclusive, high-quality items that cater to your specific market niche. Building strong relationships with suppliers and manufacturers can lead to better product offerings and pricing.
Effective marketing cannot be underestimated. Invest in targeted advertising, social media engagement and loyalty programs to connect with your audience and build brand recognition. Above all, stay agile and open to change. Be willing to adapt your business model to meet the evolving needs and preferences of your customers. By following these strategies and maintaining resilience, small mattress retailers can compete and thrive in the competitive market.